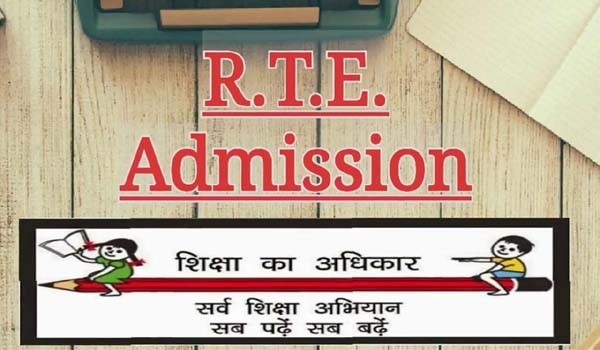 Nagpur: once again the RTE admission process has been extended following the problems faced during the admission of the students. In Nagpur the RTE admission process is still on.
It may be mentioned, under the lucky draw the education department had selected 5357 students. The parents had to go the respective school till 24 March to get their wards admitted in the school. Soon after this the date was extended to 4 April and now once again it has become 10 April. The parents can now take admission for the wards in the given school. Till Wednesday only 3,033 students had taken admission in the schools and so the education department extended the date to 10 April. Many problems are erupting regarding the admission process in Nagpur. It has been alleged that some schools have been demanding money.
Though the Education Department have been claiming that they have been keeping a tab on the RTE process yet there are flaws and loop holes. Even after complains it is alleged that the Education Department and Deputy Director of Education are keeping mum.