Nagpur: The RSS-linked Bharatiya Mazdoor Sangh (BMS) today slammed the "Harvard University-educated" economic advisers in various government bodies, claiming that they had no connect with the ground realities in India.
It also said the BJP-led government at the Centre should stop disinvestment in the public sector.
Addressing a press conference after the conclusion of a two-day meeting of the BMS office-bearers here, its national general secretary Brijesh Upadhyay said the organisation, along with other labourers' associations, would take out a "Parliament March" on November 17 in New Delhi.
The aim of the march would be to put pressure on the government to find solutions as regards the economic policies affecting the working class and common man, he said.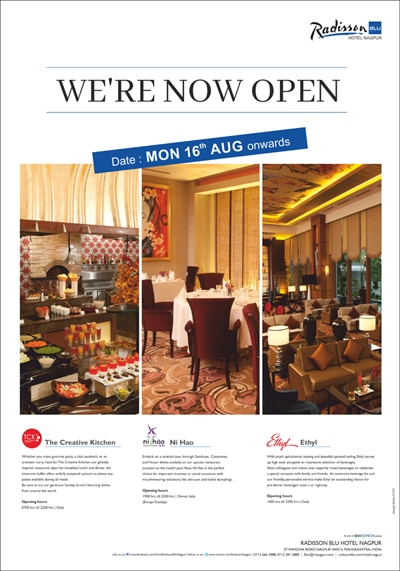 Attacking the economic advisers of the government in various public bodies and forums, the BMS leader claimed that they were not aware of the ground realities.
"Not one of these advisers or consultants has a connect with the ground realities. These Harvard University-educated people, with knowledge limited to the small states there, apply it in a huge country like India, which is not practical at all," he said.
All the advisers in the government forums should be "changed" and the real stakeholders with a connect with the ground realities should be brought into policy-making, Upadhyay added.
He also criticised the government over its disinvestment policy.
"The government is pursuing a strategic sale and disinvestment of the public sector. The BMS is not opposed to the private sector. But the public sector carries social and governmental obligations…The government should impose the same obligations on the private sector.
"The strategic sale and disinvestment of the public sector indicates that the government's policies are being shaped by the private sector. The BMS demands that this strategic sale and disinvestment be stopped immediately," Upadhyay said.
The government should not copy the "western economic policies", he added.
To a question on the condition of the small and medium scale industries, Upadhyay said these sectors generated the maximum number of jobs and added that they should be protected and given an impetus through subsidies and special packages.