Ujjain: A Rashtriya Swayamsevak Sangh leader from Madhya Pradesh has held Kerala Chief Minister and senior Left leader Pinarayi Vijayan responsible for the killing of its members in the state and has announced a reward of Rs one crore for his head, reports India Today.
Dr Chandrawat, the RSS Pramukh in Ujjain, said he would even sell his property if he has to give the reward for Vijayan's head. The remarks were made in the presence of MP Chintamani Malviya and MLA Mohan Yadav during an event in Ujjain.
Kerala has always witnessed political murders, where the RSS-BJP and the CPM have lost several of their cadres. Last month, the death of BJP leader Santhosh was the eighth murder to have taken place after the Vijayan government took over in May, 2016.
The RSS is the ideological fountainhead of the BJP.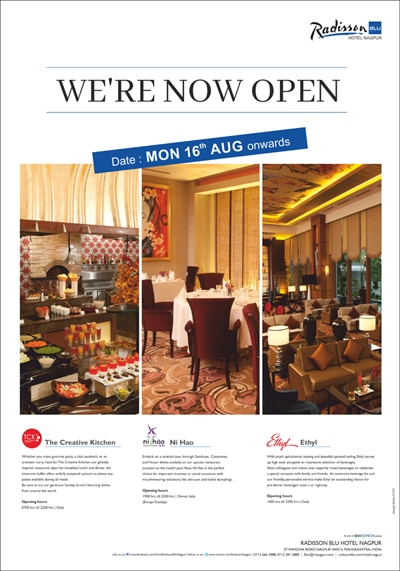 Last week, Vijayan had said right-wing organisations, including the RSS, have been trying to divide the country for the last several years. "The RSS has adopted the organisational structure of Mussolini and the ideology of Hitler. The two dictators had terrorised the world," he had said.
Vijayan said Nathuram Godse, who assassinated Mahatma Gandhi, was a weapon in the hands of the RSS. The assassination was the result of a conspiracy, he alleged.
"In India, the RSS has now identified Muslims, Christians and Communists as their internal enemies and were carrying out attacks to eliminate them," Vijayan had said.