Nagpur: The Home Department on Thursday approved a fund of Rs 74.10 crore for construction of houses for police personnel at Police Line Takli in city. The work orders have also been issued for the same, a press release said.
A total of 280 quarters will be constructed from the fund. The Guardian Minister Chandrashekhar Bawankule took efforts for urgent approval of the fund and Chief Minister took the decision swiftly. The issue of housing for policemen in Nagpur was pending since long. After the Fadnavis Government came to power, it initiated necessary steps speedily and approved the fund. Earlier also, the government had released funds for housing for police personnel in Nagpur.
The contract for building of houses for policemen has been awarded to B L Mehta Construction Company. M/s Parag Date has been appointed Managing Consultant for monitoring the construction work. The construction 280 quarters is to be completed in 24 months once the work starts.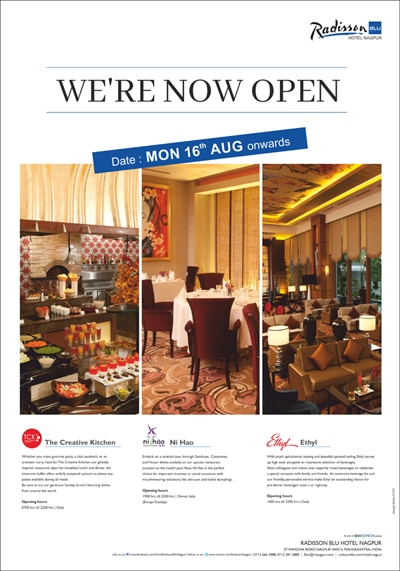 Rs 12.97 crore for RPTS:
Similarly, the government has sanctioned Rs 12.97 crore for construction of hostels at Regional Police Training School in Nagpur. The work orders for this work have been issued. M/s Vastushilpa of Buldana has been appointed as Consultant to monitor the work. This project has to be completed in 12 months including the monsoon period.