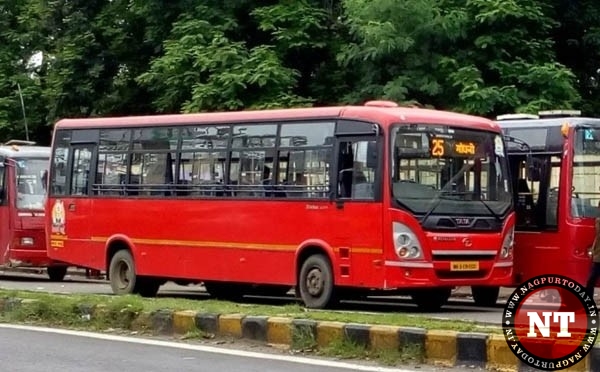 Nagpur: Even as the city's red bus services are struggling for financial revival and gradually speeding towards closure from August 1, in wake of piling dues and bank loans, the public representatives are paying little heed towards the problem. On the contrary, massive funds are being released for the ongoing Metro Rail project here. Chief Minister Devendra Fadnavis appears to be showing more care towards other corporations in the state as compared to NMC. Sources said that Fadnavis has displayed more affinity towards Nashik over Nagpur, as the GST grant for Nashik is 1.5 times than what is provided in Nagpur.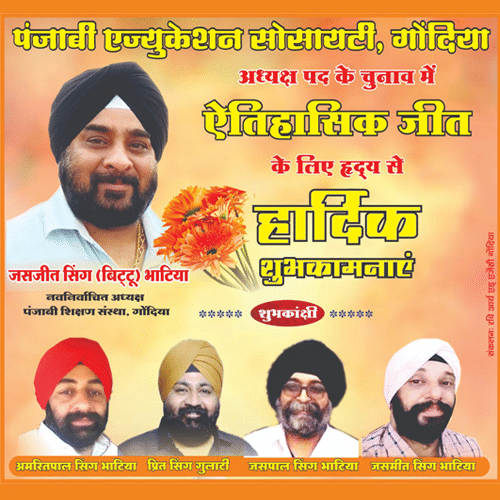 Not only Fadnavis, another top leader and Union Minister from Nagpur Nitin Gadkari too has been staring at his incompleted projects as the state government is allegedly reluctant to release funds to revive Gadkari's projects.
Sources said the problem currently being faced by the city bus services can only be resolved when atleast 25% of the outstanding amount is released with immediate effect. Else, red buses will have to stop services from August 1. Aapli Bus service are currently being used by 1.25 lakh to 1.50 lakh daily commuters, but the state government does not even have Rs 60 crore to revive its condition.
Less passengers for Green Buses
Barring few routes, there has been good flow of red buses in rest of all the other routes. Interestingly, the green buses hardly carries 2 to 4 passengers in its single trip. As the fuel cost for green buses is expensive, it is blowing huge loss to the operators. Despite the situation, NMC has ordered closure of 36 red buses instead to putting at rest green buses. Insiders reveal that any obstruction in operation of green buses would clearly mean inviting Gadkari's ire as he has been pushing on alternative sources of fuel. Precisely, this may be the reason why NMC is still plying green buses at such a heavy loss.
Public Transport at Loss
An estimation reveals that all the public transportation systems being run either by civic bodies or state governments in the country are reeling under big loss. Even bus services in cities of Maharashtra including Nagpur, Pune and Mumbai are registering huge operation loss NMC is out to shut down the services. It may be mentioned that Delhi Integrated Multi-Modal Transit System Ltd (DIMTS) has been entrusted with the job of operating the city bus service having four bus operators and two ticketing agencies. NMC has never ever taken to task DIMTS officials or the bus operators, despite tje fact that DIMTS has not fulfilled the pre-condition of its agreement with civic body.
No check on money data transfer
On condition of anonymity NMC insiders revealed that the possibility of funds pilfferage cannot be ruled out as the money data transfer after completing of each bus shift is done in the absence of any authorised person from NMC's transport department. Money data is transferred only in the monitoring of DIMTS officials.
Professional transport management needed
Experts believe that NMC is required to put in place a dutiful and professional transport manager in order to overcome the losses. They viewed that the bus services in Nagpur should be brought at par with those being operated in Pune and Mumbai after thoroughly studying their system of operation. This may effectively result in timing and income too, they opined.