Nagpur: The Rs 34,000 crore loan waiver announced by Chief Minister Devendra Fadnavis in June this year seems to have failed to curb suicides by farmers. 1497 farmers committed suicide across the state in the past six months, according to unconfirmed reports. Last year, 1563 farmers had ended their lives in the same period (June to December). The figures show there is no noticeable decline in the incidents of farmer suicides despite the loan waiver relief.
In Vidarbha, from where Chief Minister Devendra Fadnavis hails, 1240 farmers have already committed suicide this year from January to November. This means 46.5 percent farmers committed suicide in Vidarbha alone as compared to entire state of Maharashtra. In the entire state including Vidarbha, 2662 farmers have taken the extreme step in a span from January to November this year.
Notably, State Government announced writing off farm loans in June this year but the process of remittance is going on at snail's pace. The government say that it has deposited Rs 19,537 crore in accounts of 41 banks. But due to slow pace, the loan waiver money has not reached the accounts of farmers. The process is still going on.
Various reasons have been attributed for the farmers' suicides. Crop failure due to indifferent weather, mounting debts, lack of appropriate price, infestation of pests etc. Within the cotton belt of Vidarbha, the bulk of farmer suicides are from the five districts of Amravati Division.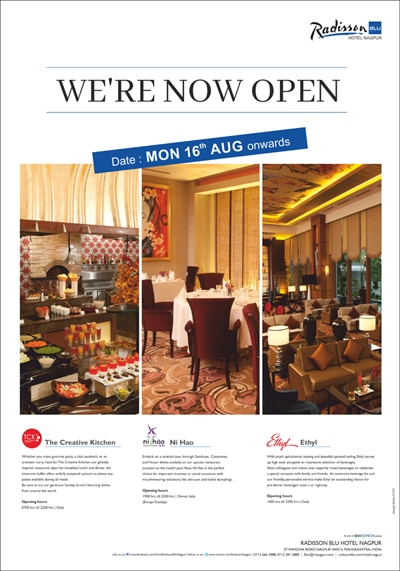 Calling it a 'historic step' and naming it after Chhatrapati Shivaji Maharaj, the Maharashtra Government had in June announced that it would spend Rs 34,000 crore to write off farm loans helping 89 lakh farmers in debt across the state. However, the government set a cap of Rs 1.5 lakh a farmer — this means the loans of around 40 lakh farmers will be completely written off.
Farmers, however, are not happy with the package, as they have been against the Rs 1.5-lakh cap and a June 2016 deadline to be eligible for the waiver.