Nagpur: A team of Special Crime Detection of Railway Protection Force (RPF) on Saturday nabbed a passenger at Nagpur Railway Station and seized an unaccounted cash of Rs 67.5 lakh from his possession. The seized cash and the accused man have been handed over to Income Tax Department authorities for further action.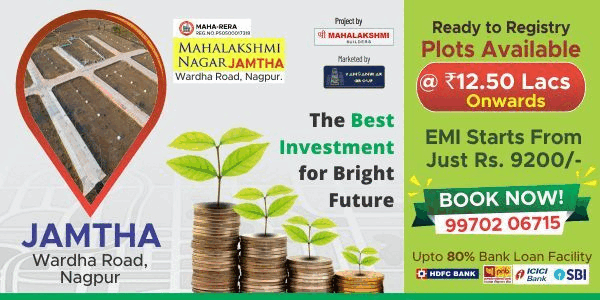 On Saturday around 1.30 pm, the team of Special Crime Detection of RPF was patrolling Platform No. 2 of Nagpur Railway Station. The team spotted a suspicious man standing near Coach S8 of 12616 GT Express with a bag. On being confronted, the man told the team that he was going to Chennai from Nagpur. When questioned about the contents in his bag, the man said that the bag contains Indian currency. The team got suspicious and took the man to PSI Rajesh Autkar for further interrogation. The man told his name as Purnanand Ramchandra Mishra (48), resident of Pugliya Kothi, near Itwari Post Office, Naik Lane and was taking the cash Rs 67.5 lakh in two packages to Chennai. As the accused failed to give account of the cash, he was detained and the Income Tax authorities were informed about the cash seizer.
When the bag was checked, cops found Rs 67.5 lakh – Rs 30 lakh in the denomination of Rs 2000 and Rs 37.5 lakh in Rs 500 denomination. The accused Purnanand Mishra and the seized cash were handed over to Income Tax authorities for further action.
The team of Special Crime Detection of RPF comprised woman head constable Usha Tigga, constables Vikas Sharma and Jasvir Singh. The action was carried out under the directive and guidance of Senior Divisional Security Commissioner Jyoti Kumar Satija.