Nagpur: Railway Protection Force (RPF) on Saturday arrested two men from Kamptee Railway Station and seized an unaccounted cash of Rs 1.66 lakh from their possession.
The seized cash and the accused men have been handed over to the Election Commission officials owing to Code of Conduct for further probe.
While addressing the press conference at Itwari Station, RPF DSC Ashutosh Pandey said that, "Vijay Kumar alias Bhagwandas Sevlani (44) and Ramgovind alias Sohidram Kale (56), both residents of Gondia, were travelling to Nagpur, when the RPF grew suspicious on the duo. On being confronted, the accused duo failed to give account of the cash, thus were detained and the Election Commission authorities were informed about the cash seizer."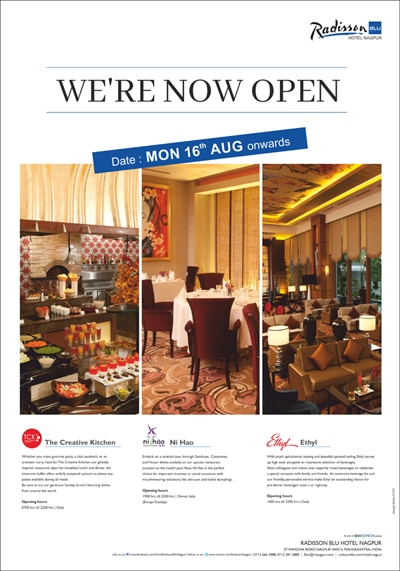 "The cash was handed-over to Election Commission officials for further action," added Pandey.
The action was carried out by RPF Inspector Mohammad Mugassudin along with other members of RPF under the guidance of DSC Ashutosh Pandey.