RPF men nab taut indulging in black marketing of tickets at Railway Station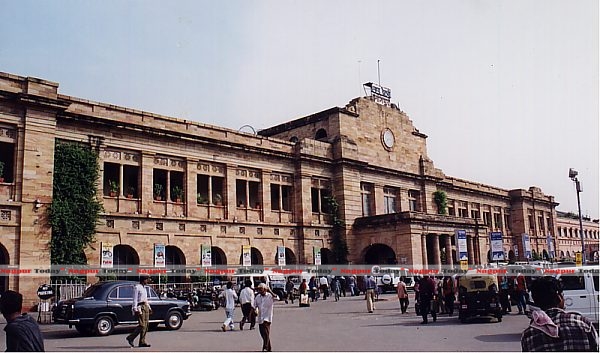 Nagpur: The Vigilance Department of Railway Protection Force (RPF) has caught a person for indulging in black marketing of reserved tickets. Acting on a tip-off, the sleuths of RPF raided the Computerised Reservation Centre located at Eastern Gate of Nagpur Railway Station around 8 pm on Thursday. The RPF men detained the suspicious person and subjected him to intense questioning.
During questioning, the person reportedly confessed his role in black marketing and transfering reserved tickets. Upon frisking, the RPF jawans found the person in possession of one cancelled ticket and two two reserved passenger tickets valued at Rs 8325. The tickets were seized. The accused person has been identified as Kishore Krishnarao Dange (42), resident of Ashirvad Nagar, Nagpur. He has been booked under Section 143 of Indian Railways Act.