RPF jawans seize 12 kg of Marijuana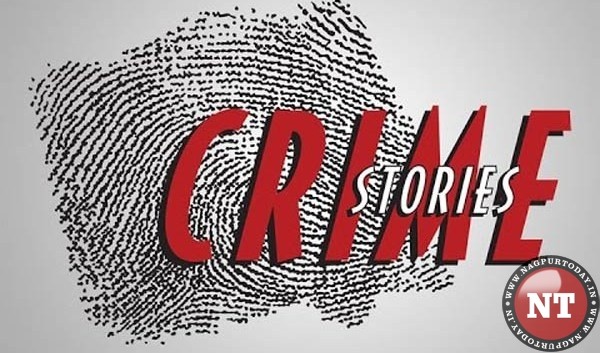 Nagpur: RPF squad nabbed a passenger travelling to Bhopal by Andaman Express and seized 12 kg of Marijuana. The name of accused is said to be Umre, 29, resident of Telangana. RPF squad nabbed the accused on Nagpur railway station.
According to the sources, the RPF squad had got information that a youth was carrying Marijuana in his suitcase to Bhopal. As soon the train reached Nagpur the RPF squad entered the bogie and started searching for the suitcase. On checking the suitaces the jawans found 12 kg of Marijunana. The RPF jawans took the accused to the police station and interrogated him. The accused did not tell to whom the marijunana belonged. The RPF jawans are still investigating.