Nagpur/Ratlam: In a suspicious case of human trafficking and religion conversion, the Railway Police at Ratlam railway station have intercepted a group of 59 children being taken to Nagpur from Meghnagar. All of these children are reportedly under 12 years of age. The police have taken 7 people into custody and have started interrogating them.
Sources said these people have reportedly told the police that all the children are from a private school in Thandla and were heading towards Nagpur for a summer camp.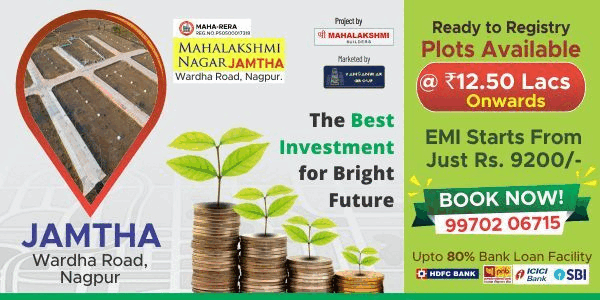 However, the case is also suspected to be of human trafficking and conversion, however the cops have ruled out any such angle.
The RPF men initiated the action after the complaint received from Child Line. These kids were being taken to Nagpur to attend a seminar. Most of these children hail from Jhabua and other nearby areas in Madhya Pradesh. They had reached Ratlam from Dahod-Ujjain passenger train.
When activists from a Hindu organisation got a whiff of this, they informed the RPF police, following which these kids have been handed over to Child Line organisation which would further send these children to their respective parents.