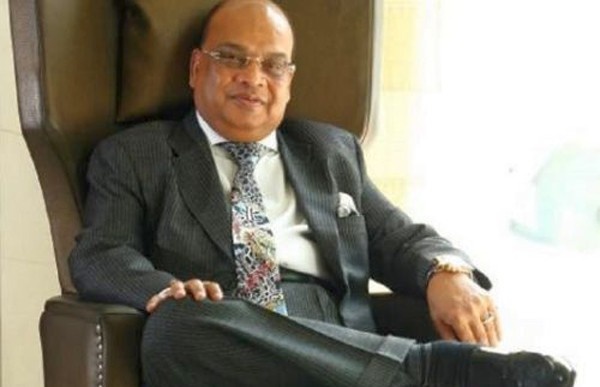 New Delhi: Industrialist Vikram Kothari, the promoter of Rotomac Pens, and his son Rahul Kothari, were arrested today in Rs. 3,700-crore loan default case.
The Kotharis allegedly owes Rs. 3,695 crore to Allahabad Bank, Bank of India, Bank of Baroda, Bank of Maharashtra, Indian Overseas Bank, Oriental Bank of Commerce and Union Bank of India.
Investigators had raided the billionaire's home and establishments in Kanpur on Thursday. Mr Kothari and his son were questioned all day on Wednesday.
Vikram Kothari has denied any wrongdoing. "Yes, I took a loan from the bank but it's wrong information that I haven't paid," he had said.
The CBI has filed a case based on a complaint by Bank of Baroda, one of the banks from which Vikram Kothari had taken loans.
The Rotomac case coincides with the CBI's investigation into the massive PNB scam in which bank officials helped Nirav Modi and others get credit from overseas banks using fake guarantees. Nirav Modi and his family left the country in the first week of January.