Nagpur: Dongargarh, a famous hill shrine in Rajnandgaon district in Chhattisgarh, located around 200 kms from Nagpur witnessed a tragic ropeway collapse on Monday, in which a 68-year-old woman was killed and three others from her family were injured. The accident occurred when the rope-way trolley taking them to the base of Bamleshwari Devi hill shrine crashed into a rock while landing. At least 21 people who were stuck midway in seven other cable cars following the mishap have been rescued, they said.
It may be mentioned that large number of pilgrims from Nagpur reaches Dongargarh round the year to offer worship at the holy shrine. Dongargarh Nagar Palika chairman Tarun Hathel alleged that lack of maintenance of the rope-way resulted into the incident.
Dongargarh Sub-Divisional Police Officer Ajit Yadav told Nagpur Today, "The cable car carrying the pilgrims was descending to the base of Bamleshwari Devi temple hills when it hit with a rock." The temple lies on the hilltop at the height of 1600 feet and one can reach there on foot by climbing 1027 small steps.
"(Also) there is a rope-way trolley which takes the devotees near the temple top in around 10 minutes. As per the preliminary investigation, the cable wire suddenly came off from the pulley when four trolleys were landing down to the ground from the hilltop.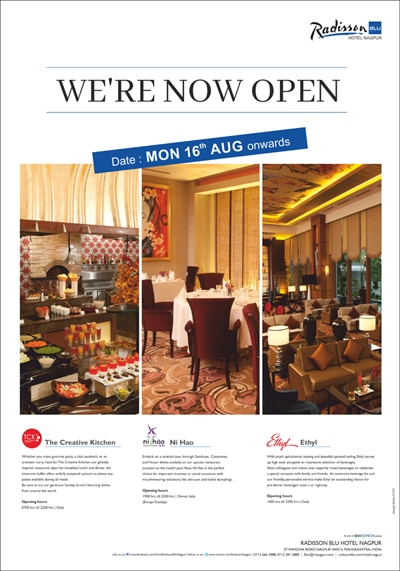 "The trolley which was in the front hurtled down and crashed into a rock injuring its four travellers, including two women," Yadav said.
As a result, three other cable cars which were coming down and four trolleys which were ascending to the hilltop got stuck midway, he said.
After getting information about the incident, Indo-Tibetan Border Police and local police rescued the 21 persons trapped in seven trolleys after the two-hour-long operation, he said.
The injured were taken to a local hospital from where they were shifted to Rajnandgaon district hospital, the officer said.
"An elderly woman, identified as Bindu Mishra who had suffered serious injuries in the crash, succumbed during treatment in Rajnandgaon. Her husband Brijbhusan Mishra (71) and relatives Hemlata Mishra (38) and Radhemohan Mishra (35) are kept under observation," Yadav said.
A case has been registered in this connection and stern action will be taken against those found guilty in the probe, he said.