Nagpur: There is much confusion and dilemma in taxation & proper guidance is required in various issues and decision making process of real estate transactions said CA. Kailash Jogani, Senior Chartered Accountant from city while addressing as a Chief Guest in Seminar on Real Estate. He further said that litigations & disputes is integral part of real estate transactions, hence proper professional advice is a pre condition before entering into any real estate transaction.
Earlier Chairperson CA Kirti Agrawal in her welcome address said that before making any such decision, the client invariably consults with his Chartered Accountant for various issues that are not necessarily only taxation or accounting related. She added that knowledge of pertinent details and processes that is involved before, during and after a home or real estate purchase is important. She also added that in addition to these, knowledge of some equally important issues that can help Chartered Accountants with the various legal, tax and other technicalities for buying a real estate is also important as meticulous planning at the investment stage itself could avoid hassles later.
She further said that deliberations with persons involved with real estate industry will help CA's to understand in better way about the requirements of clients to help them to deliver quality services in best possible manner.
In technical session CA. Vinay Singh from Mumbai guided the member on Precautions to be taken while investing in Real Estate and CA. Laxmi Vinay Singh, Mumbai deliberated on Stamp Duty – Valuation & Procedures / Coop Societies and condominiums under Maharashtra Apartment owners Act . Both the speakers successfully resolved the issues of members present over the subject.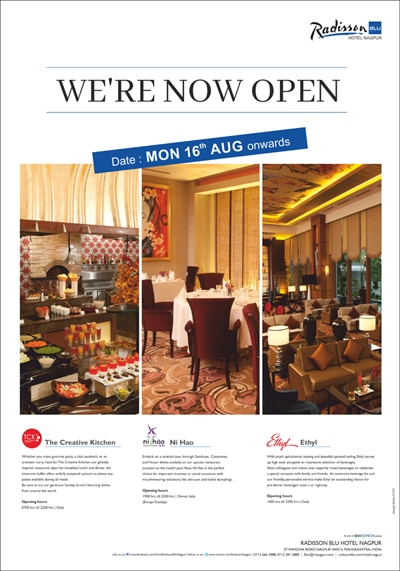 CA. Kirit Kalyani, co-ordinated the programme. CA. Sandeep Jotwani, Secretary proposed the formal vote of thanks and CA. Swapnil Ghate and CA. Jiten Saglani, co-ordinated the technical sessions.
Prominently present on the occasion were CA. R.K. Ganeriwala, CA. Anil Kedia, CA. Manjusha Gudhe, CA. Suresh Lalwani and more than 16o participants.