Nagpur: Union social justice minister Thavarchand Gehlot on Friday tried to tide the storm over the suicide of Hyderabad scholar Rohit Vemula by casting aspersions over findings of SC/ST Commission which disclosed that Vemula was a Dalit. Addressing a meeting of BJP workers at Shikshak Sahakari Sabhagruha in Nagpur, Gehlot said that the cause of Vemula's suicide was something else, but the Opposition is drawing politics out of the incident by painting casteism over the issue.
He informed that as per the caste certificate of Vemula's father, uncle and mother, they belong to Vadela caste which falls under OBC category and not SC or ST. "Central government has been investigating the matter and the truth would be out soon," Gehlot said.
Pulling up Congress for playing dirty politics, he said Congress with its Leftist ideology has been spreading bad word about BJP. It was for this only that institutions like JNU are witnessing anti-Indian and pro-Pakistani atmosphere. He said that those involved in anti-national activities would not be spared.
Commenting on the issue of Intolerance, he said the recent spate of returning awards was a ploy to defame Central government and that there is not intolerance in the country.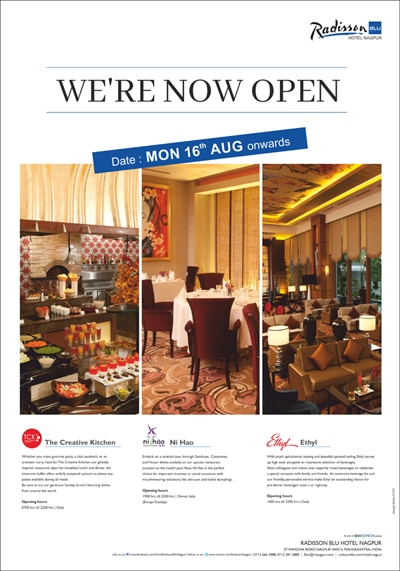 Heaping praise on Prime Minister Narendra Modi, Gehlot said that the nation is progressing under the able leadership of Modi. "The Congress with its anti people policies has drawn the nation towards severe poverty but now the wave of change has started. Now the government aims at taking the benefits to the last man, he added.