Nagpur News.
An elderly woman in Manish Nagar was gagged to death Sunday afternoon after two masked robbers broke into her house and forcibly wrapped cello tape around her neck and mouth leaving her to die of suffocation. Her daughter in law and six months old grandson was also present when the robbers sneaked into the house reportedly with an intention of robbery. The robbers fled the house empty handed as the young lady raised an alarm that led people in the locality to rush for help. However, it was too late by then as the elderly woman could not be saved. The deceased has been identified as 52 years old Roshni Petkar. The incident has sent ripples across the area as the residents questioned over the apathy of police towards their security.
हिंदी में पढ़ने के लिए क्लिक करे
Meanwhile Ajni police said prima facie it appeared a failed attempt of robbery. Information revealed that the both the robbers had their face covered when they barged into the house and threatened the old woman at knife point. When she tried to resist and started screaming, the duo then tightened the cello tape around her neck and also gagged her mouth. Assuming her unconscious both left her to move on the upper floor. At the same time, Petkar's daughter in law was rushing downstairs carrying her baby when she heard the commotion. The assailants snatched away her baby and placed knife on the newborn's neck. They also threatened to kill the baby and asked the woman about the cash and valuables. Sources said at the same time someone knocked at the door which forced the robbers to leave empty handed. They jumped the wall and fled away.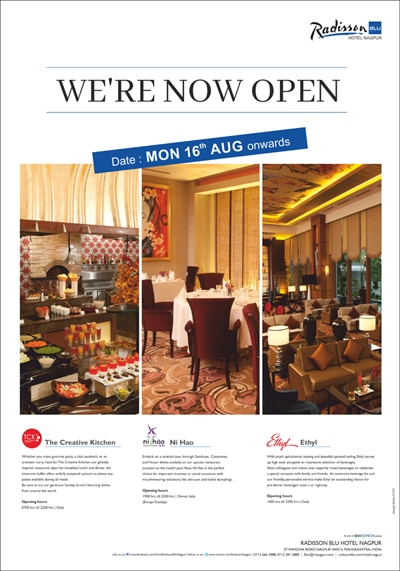 A neighbor reportedly rushed Petkar to hospital where she was declared brought dead.
The residents have been lamenting about serious flaws in police patrolling in the area which has encouraged anti social elements to have their way even in broad day light.
7 thefts in a month
A close look at the crime record in the area points out seven cases of thefts in a span of one month, however the cops are yet to step up patrolling in the area. The incident has also kept Ajni police on its toes, which is on the hunt for the criminals.
हिंदी में पढ़ने के लिए क्लिक करे