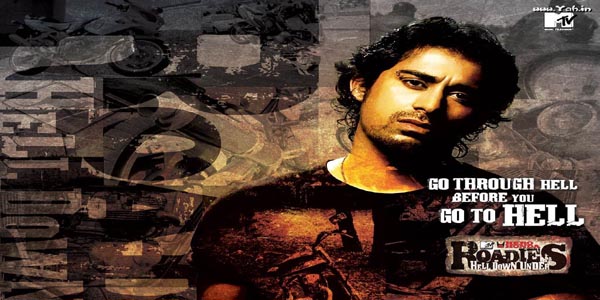 Nagpur News : MTV Roadies is in its 10th season now and host Rannvijay Singh says the adventure-based reality show will be heading to the North-East this time.
The current season has the VJ-turned actor and Roadies producer Raghu Ram heading two teams comprising of old and new contestants, who will be seen battling it out on the hilly terrains of the North-east of India.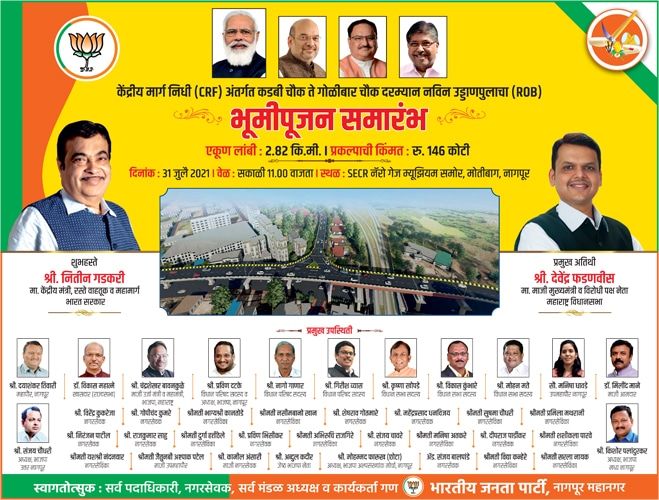 "We are going to the North-east this time. As Roadies, it is our responsibility to show the country how beautiful the North east is. We were the biggest crew that has ever been to that part. We have shot in so many places where people haven`t been before," Rannvijay said.
The season`s theme song `Jajabor`, in Assamese and Hindi, is collaboration between singer Papon and Raghu.
After being a Roadie himself, Rannvijay, 29, went on to host the popular show and this will be the first time he will lead a team of new contestants selected via auditions.
"Roadies 10 is Raghu vs me. It`s a new thing for us. The old roadies are in Raghu`s team and the new ones are in mine. It`s a new format people will be excited to see," Rannvijay said of the current season that began airing last night.
"The next five weeks we`ll show the auditions and then the journey will start. There`s a lot of buzz on the internet and I am sure this season will be fantastic," he added.
There`s speculation whether this season will be the last.
"The journey has been long but evolving, every year has been different. As long as the show is going good we`ll continue. As soon as it starts coming down we should take it off. It will depend on how this season goes," said Rannvijay, who was in the outskirts of Delhi on Saturday to host the Rocksport challenge, an adventure race.
The race was held among teams from various schools of north India who competed on a 5 km circuit comprising of natural terrain of hills, forests, villages and crop fields and various challenges like bombardment zone, spider web, Kargil heights and other commando hurdles. Pathways School, Aravali, emerged as the winning team.
"The race is a way of getting the kids closer to nature," said Rannvijay, the mastermind behind the event.
"Children these days living in cities do not have the option of indulging in outdoor adventures, trekking and running. They are busy with their internet and computer games. They don`t know how is it like to climb a tree. I got to do all that while growing up since my father was in the army. Such activities should be a part of life," he added.