Nagpur: Maharashtra chief minister Devendra Fadnavis's dream project Nagpur-Mumbai Samruddhi Corridor seems to be taking more time than planned to take off, thanks to the hurdles in land acquisition. This was evident from reply submitted by the government in legislative assembly on Friday in which it informed that about 26.64% land out of required 9,330.04 hectares has been acquired so far through negotiations.
However, Bhushan Gagrani, chairman of Maharashtra State Road Development Corporation (MSRDC), which is implementing the project said they had so far acquired 2,800 hectares land till date. "Along with government's own 1,000 hectares, MSRDC has in its possession a total of 3,800 hectares, which is about 40%. Of the 2,800 hectares acquired, about 26.64% was purchased through direct negotiations," he said.
Gagrani added they had a target of acquiring 50% land by December and 80% by January. "It seems a little ambitious. But once acquired, we would be simultaneously start working at 16 places. Tendering process was already completed. We would complete the project within deadline of 2020, once the land is acquired," he said.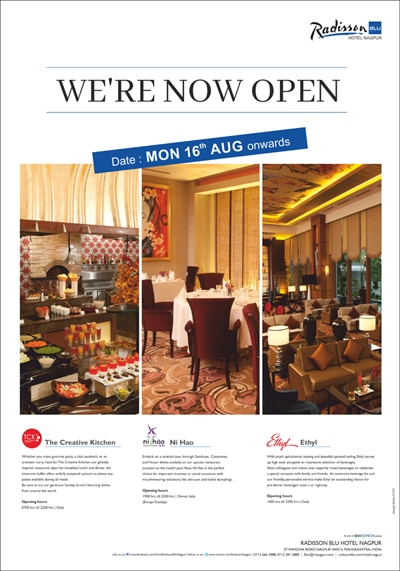 The question was put up by Mumbadevi MLA Amin Patel, Teosa MLA Yashomati Thakur and others.
The written reply by Public works minister Eknath Shinde mentioned the MSRDC had incurred an expenditure of Rs1,631.83 crore so far on acquiring land. For total land acquisition, about Rs10,000 crore would be spent.
The minister informed loans worth Rs2,400 crore were sanctioned till November 11 for the Rs46,000 crore project that is supposed to bring prosperity to economically backward regions of Vidarbha and Marathwada. The government has already directed its agencies like MIDC, MHADA, MMRDA and CIDCO to provide loan to the MSRDC for Fadnavis' pet project. "Shetkari Sangharsh Samiti from Thane and other organizations had filed petitions in Bombay High Court. The MSRDC had also filed its reply."
The project will cross 10 districts, of which seven are in backward regions of Vidarbha and Marathwada. It would connect another 14 districts through highways.
Shinde denied the charge that the government had imposed a levy on petrol and diesel in districts from where the highway would pass to raise funds for the project.