Patna: A day after the Income-Tax department conducted searches at 22 locations in Delhi NCR in connection with alleged benami lands deals involving Rashtriya Janata Dal chief Lalu Prasad, his party workers on Wednesday clashed with members of the Bharatiya Janata Party in Patna.
The RJD workers were protesting outside the BJP office in the state capital, a news agency reported. Visuals aired by TV channels showed police lathicharging at the wokers. Speaking with a news channel, Sushil Kumar Modi said that this kind of behaviour was unacceptable.
The I-T is probing alleged investments worth Rs 1000 crore into shell companies and benami land deals.
"We are carrying out the searches and surveys. the companies being probed are shell companies in which Lalu and his family members are directors or have some link. The 12 people who are being searched also are directly or indirectly related to investments in these shell companies," an I-T official alleged.
Officials said the 12 included Vijay Kochar, Vinay Kochar, Ajay Kochar, Amit Katyal, Vivek Nagpal and Subhash Goel, some of whom they described as "prominent businessmen and real estate agents".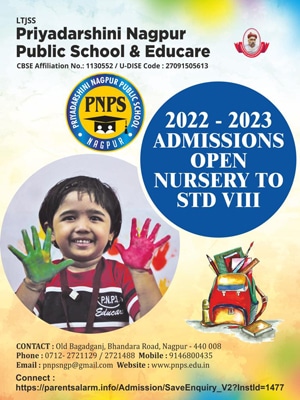 Reacting to the searches, RJD chief Prasad posted on his official Twitter account that he was "not scared at all" and will continue to fight against "fascist forces".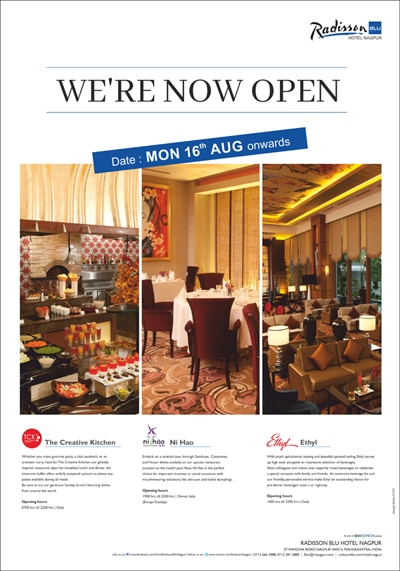 "BJP mein himmat nahin hai ki Lalu ki awaz ko daba sake… Lalu ki awaz dabayenge to desh bhar me karoron Lalu khade ho jayenge…(BJP does not have the courage to stifle my voice… If it tries to silence one Lalu, crores of Lalus will rise across the country)," he wrote in a series of tweets.