Nagpur: In the strongest observation ever that is certain to wake up Maharashtra Government with a hammering jolt, the Nagpur Bench of Bombay High Court expressed serious concern over the growing number of corruption cases and called on the citizens to launch a non-cooperation movement if the Government failed to smash corruption with iron hands. The observation is sure to spark a big debate acrossa wide spectrum of society.
Justice Arun Chaudhari made the cracking comments while hearing a case concerning misappropriation of funds to the tune of Rs 385 crore in Lokshahir Annabhau Sathe Vikas Mahamandal (LASVM), an organisation that works for Matang community which falls under the scheduled caste.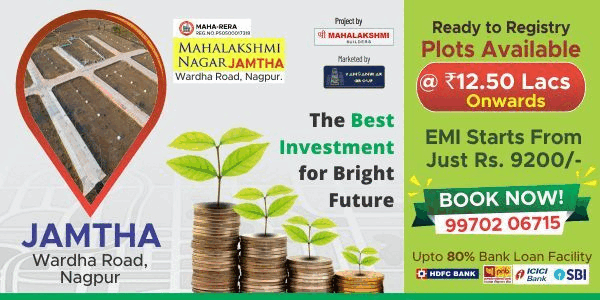 "The taxpayers are in deep anguish. Let the Government as well as mandarins in corridors of power understand their excruciating pain and anguish. They have been suffering for over two decades in the State. There is an onerous responsibility on those who govern to prove to taxpayers that eradication of corruption would not turn out to be a forlorn hope for them," a newspaper report quoted Justice Chaudhari as saying.
Terming the corruption as a "hydra-headed monster," the High Court Judge said it is high time citizens came together against it. "The miasma (unholy atmosphere) of corruption can be beaten if all work together. If it continues, taxpayers should refuse to pay taxes through a non-cooperation movement," the newspaper report stated.