Nagpur: A group of retired professionals from various fields recently formed an NGO 'Civilians Rural Economy Transformation Association (CRETA) Nagpur' for pressing needs of rural youth regarding skilled training and sustainable employment.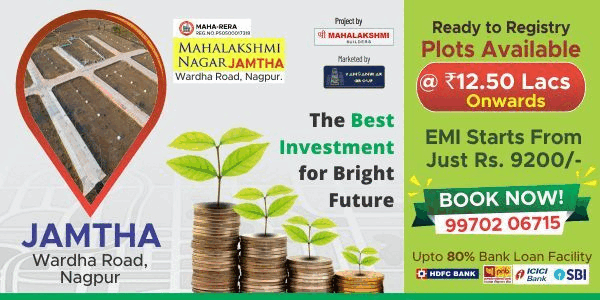 CRETA will also focus on innovations in farming activities and commercial farming. The formation of CRETA is aimed at ensuring overall rural development. The organisation has been registered with Government of India under Section 8 of Companies Act, 2013.
To start with its activities, the office of CRETA was formally inaugurated at Plot No. 188B, Sewadal Nagar, Tata Square, Manewada-Besa Road, on December 9, 2018, at the hands of a senior citizen B M Shastri of Shrinath Sai Nagar. Present on the occasion were Executive Directors of CRETA Suresh Rode, Sudhir Wani, Vinay Kumar Humane and founder members Ravi Pande, Bhaskar Khapekar, R G Chauhan, Vinit Rotke, Sanjay Bhagat, Bakul Ghate and Pramod Gangane.
After inauguration of office, a meeting of CRETA members was held to discuss future course of action along with taking up of other contentious issues.