Nagpur News.
Retired Assistant Commissioner of Police Pradeep Bobde was arrested by the Crime Branch of Nagpur Police on a secret tip off that he was carrying 1kilogram Brick of gold, Gold biscuits of 100 grams and 16 Gold coins weighing 2 grams each. A LCD was also seized from the Vehicle. The Crime Branch did not have permission to apprehend him within the Airport Premises so they were waiting for him outside the Airport Building. However, as soon as he exited, he sat in a Toyota Innova SUV and fled from the Airport.
The Crime Branch personnel followed him in hot pusuit and stopped the SUV about 2 kilometers from the Sonegaon Police Station of Wardha Road. An offense was registered in the Sonegaon Police Station since the arrest was made within the jurisdiction of Sonegaon Police Station.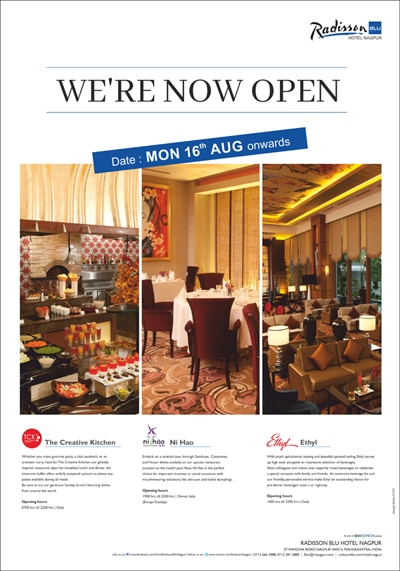 After arresting him at 10 am on July 4, 2014, they took him to the Crime Branch where they interrogated him and later produced him before the District Court at 2 pm. However, at the Court, sources said that he has obtained bail under section 09/14 C, 41(I) (A) (D) of CRPC.
Sources added that he was apprehended earlier too in a similar cases.
Pradeep Bobde was awarded President's Medal for Meritorious Service in 2009 when he was Police Inspector of RPTS. He was then promoted to ACP rank. ACP Pradeep Bobde retired in 2013.
What was interesting to note was the way he was ferried to the court and out. The lawyers who were ferrying him had initially seated him in a Maruti Swift car and taken to the rear exit of the Court when they realized that media personnel were standing with cameras at the front exit. Before exiting from the rear gate, the lawyers had shifted him to a black coloured Eco-Sport SUV. This was done as if a VIP of a country is being transported so that terrorists do not come to know which car he is actually moving in. However, the media personnel got a wind of this shifting and practically crowded the car when it made its exit from the rear gate. However, in order to cover himself, he put a hand-kerchief around his face.
Further details are awaited.