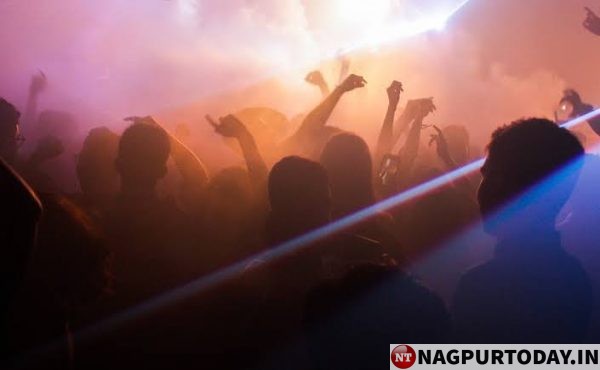 Nagpur: Amid the gathering heat on the two high profile parties amid lockdown that were said to have happened at Heritage society building and also at bungalow near alankar talkies area, the restaurant owner, who was in question over the news that his daughter who had tested corona positive and is now isolated at GMC attended one of these parties, has clarified that his daughter never attended any such party.
Talking to Nagpur Today, DP Singh, the owner of Moksha and Bukhara restaurants at Jhansi Rani Square and East India Co. in Civil Lines said, "First of all I would like to clarify that against the claim made in reports that she came from Canada, she was actually staying in Delhi for over 8 months and ever since she came back to Nagpur, she was staying at home till she tested positive for Covid-19 and had to be admitted to Government Medical College and Hospital."
He further added that neither his daughter nor his son attended to any of the parties as claimed in the media reports.
It may be mentioned that quite an uproar has been prevailing among police and civic authorities after few reports appeared in the media claimed that despite the lockdown the who's who of the city attended the parties that were thrown at Heritage building and at other residence in Nagpur. It was also claimed that the corona positive girl had also hosted a party at her Civil Lines restaurant and also went to attend  party along with her brother.
When Nagpur Today contacted DCP Vinita Sahu who is handling the probe, she initially claimed that investigation in the matter was on. However when she was contacted again after two days she however said that it was going on and eventually passed the buck on to Sadar Police Inspector Mahesh Bansode.
Speaking with Nagpur Today, PI Bansode, when asked about the media reports on party at  residence, he claimed to have no knowledge of any such information. He also said that since the area falls under Sitabuldi police station, he would be passing the information to concerned PI.