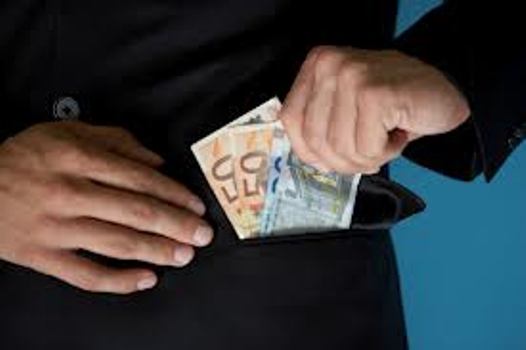 Nagpur Today:
A stranger sneaking into a locked house raised a doubt by a homemaker Manisha Ghodeswar about a 'thief' at Bezonbagh in Jaripatka on Saturday morning. Wasting no time, she acted smartly to catch the thief and alert her husband, Chandrashekar who then rushed and locked the house from outside after the youth entered the house.
Ghodeswar immediately informed nearby Jaripatka police and by the times cops reached the spot, few residents surrounded the house while others entered to nab him. The alleged thief was later handed over to cops.
However, police claimed that the nabbed youth was heavily drunk and thus had lost control over him and has no intention of burglary. "Police said that the youth, during interrogation, told that he had lost his way and thus entered the house. He claimed his age as 16-year-old and a resident of Indora," informed police.
The incident took place on Saturday morning. Interestingly, the house that was targeted by the youth was also owned by Ghodeswar, a MSEB employee. He said that it was an old house and his family has shifted to new one few months before.
Around noon, Manisha was busy with her household work at the terrace when she noticed the youth jumped off the compound wall. She immediately informed Ghodeswar.
Ghodeswar informed that they had kept some furniture and steel vessels in the house. He claimed that on Friday they had noticed some vessels missing from the house.
Ghodeswar's new house which is just few steps away from the old one.
Manisha claimed that in the last three days, she has seen the boys daily moving in the area. She told that the vessels were also stolen by the youths. According to her, three youths jumped off the compound wall. While one entered the house, the other was waiting outside and third one was roaming on the road. However, on seeing few people coming to the house, the two fled.
Ghodeswar claimed that though they helped cops to nab thieves, police didn't even question them as how was he entering the house and didn't even check him.
Jaripatka police told Nagpur Today that since the nabbed youth claimed to be minor, they can't reveal his name.