Nagpur: Commissioner of Police K Venkatesh has made it clear what it means to be a smart citizen. He has urged the people to become smart citizen and remain alert to keep the city safe from illegal activities.
He asked citizens to come forward to make the city secure by making persistent calls on 'alert citizen number' until the nuisance ends permanently.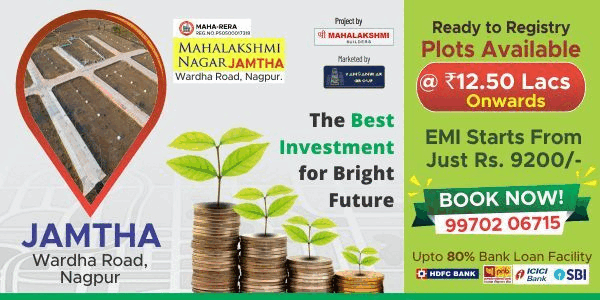 The top cop assured citizens that unlawful activities, including consuming liquor in public areas, creating nuisance for locals, especially late in the night, would be prosecuted.
The police top brass, who had discussed the issue with officers in a meeting last Sunday, said that after the high court banned liquor shops on highways, drinkers had shifted to the interior parts of the city. "We have seen many cases, and received complaints, that residents had to change their schedules following the disturbance due to wines shops. The police department has no 'right' to shut down the wine shops, but by taking swift and strict action against those creating nuisance and making passers-by uncomfortable, the nuisance could be rooted out," informed the CP.
The concept of appealing people to become alert citizens would shortly rolled out across the city by concerned beat marshals and police inspectors, under the supervision of DCPs. The contact numbers of local officers will also be provided to citizens once the concept is fine-tuned, added the CP.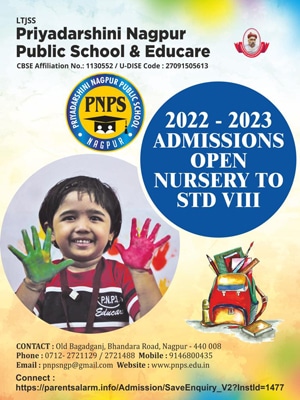 "Those who are alert, enlightened and responsible, would become 'smart citizen' for safe and smart Nagpur," said Venkatesh while elaborating on the concept to TOI. He added the objective would be to curb all illicit activities which lead to abrupt and heinous crimes.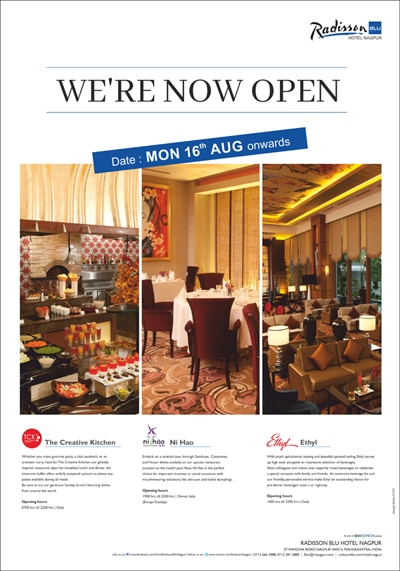 When asked about action taken on calls received from some affected areas, he replied, "Cops want to take strict action, but if we get people's support by informing about the immoral activities, the action would impactful."