#Water supply in Sakkardara Old & New Command Area to remain affected
Nagpur: NMC-OCW have planned to take up pipe repair works in the Sakkardara ESR premises on 11th February 2016.
This work will affect the evening supply from Old and New Sakkardara ESR. The areas to remain affected due to this work are as follows:
New Subhedar, Nashik Nagar, Old Bidipeth, New Bidipeth, Sonjari Nagar, Rakas Wada, Rajiv Gandhi Nagar, Bank Colony, Chakradhar Nagar, Old Subhedar, Bhosale Nagar, Surve Layout, Raghuji Nagar, Thawre Colony, Jawahar Nagar etc.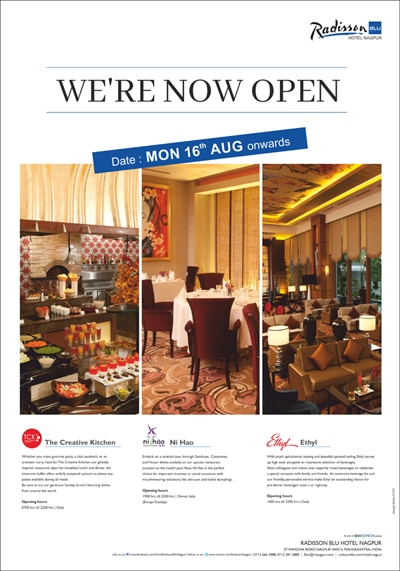 The residents of these areas are requested to take a note and co-operate with NMC-OCW.