Nagpur: Renewal/Issue of canteen cards for the year 2018 in respect of ex-servicemen of five districts mentioned below will be done at Nagpur between 9 am and 2 pm from January 3 to 10, 2018 (excluding Sunday/Holiday).
The five districts are Nagpur, Bhandara, Gondia, Chandrapur and Gadchiroli.
It is also intimated that Ex-servicemen of abovementioned districts are requested to visit the Stn Canteen, Nagpur for renewal/issue of their Canteen/Liquor Cards along with the following documents: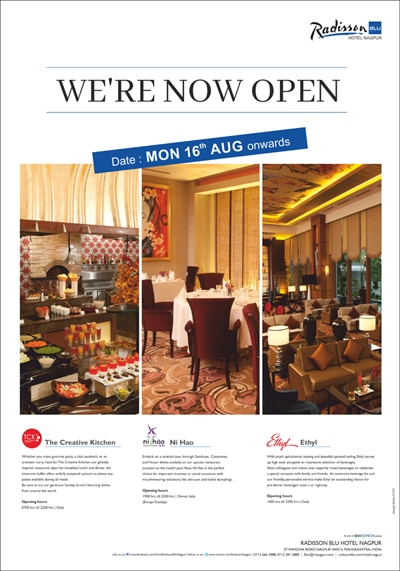 (a) Original Discharge Book/Release order.
(b) Original Identity Card issued by the Zilla Sainik Welfare Office.
(c) Two latest passport size photographs of self or joint photograph with NOK (wife/husband).