Nagpur: Efforts of the newly-elected Congress Leader of Opposition in NMC bore fruit as the party's sulking Corporator from Prabhag 10 Gargi Chopra took back her resignation. Gargi had created ripples soon after getting elected as Corporator from Prabhag 10 in the just concluded Nagpur Municipal Corporation election.
During the hearing held at 4 pm on Wednesday before the Municipal Commissioner Shravan Hardikar, Gargi Chopra announced withdrawal of her resignation from the post of Corporator. As the news of Gargi taking back her resignation reached Congress the party heaved a sigh of relief. Talking to media persons outside Hardikar's office, husband of Gargi Dr Prashant Chopra, who was himself Congress Corporator twice, said that the reports published in media soon after her resignation were not true.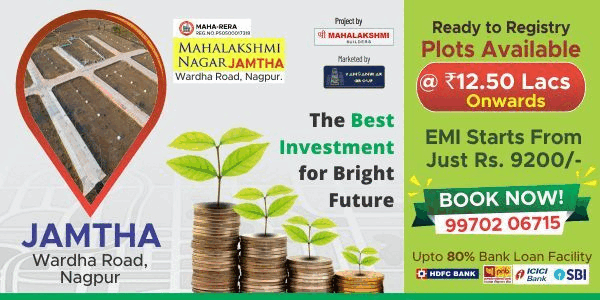 The media had reported that Gargi had resigned due to differences with the party Corporator from the same Prabhag Nitish Gwalvanshi. Dr Chopra debunked the reports and asserted that Nitish was like younger brother to him. "All the Corporators from Prabhag 10 are united and fulfil the responsibility given by the party in the interest of people," he said. Gargi Chopra, Nitish Gwalvanshi and two other Corporators of the Prabhag were present on the occasion in a show of unity. Sanjay Mahakalkar was also seen with the four Corporators all the time.
By withdrawing her resignation, Gargi has presented a "gift" of sort to the newly-elected Leader of Opposition Mahakalkar who had left no stones unturned to persuade her to rescind her decision. Had Gargi stuck to her guns, Congress would have been an embarrassed party.