Nagpur: Reliance Naval and Engineering Limited (RNAVAL) formerly known as Reliance Defence and Engineering Limited is planning to make radar components by October this year at a plant in Special Economic Zone (SEZ) adjacent to Multi-modal International Hub Airport (MIHAN) in Nagpur. The RNAVAL began commercial production of aircraft spares at its last month.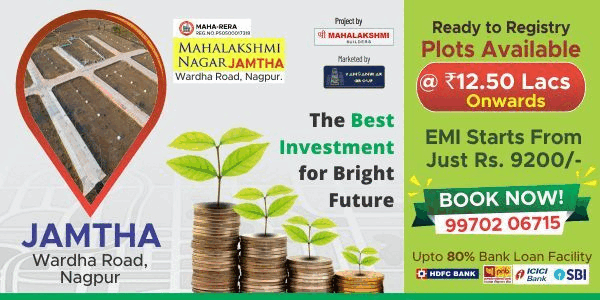 According to a report, The company is implementing the Rs 30,000 crore offset arrangement, arising out the deal to buy 36 Rafale aircraft, from France's Dassault for the Indian Air Force (IAF). The Reliance group started off with the production of nose-cones for Dassault's business jet, Falcon. It started the production with only 40 workers. The RNAVAL will deliver the first batch of nose-cones by end of the year.
The group is also planning to set a separate unit for serving a French company, Thales, which is one of the vendors for Dassault. Thales makes radars and other electronic systems. According to sources, The radar unit will be a part of the offset deal.
According to the report, the radar unit will be registered as a separate entity. The Reliance will secure the by July from the development commissioner for Mihan-SEZ. The unit will have facilities for testing radars and also making components and will likely to start with only 50 persons, the source said.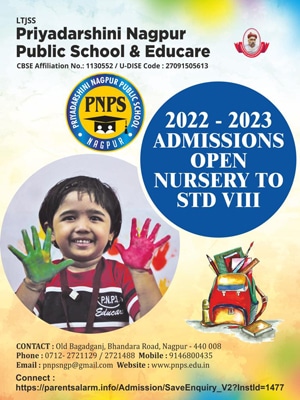 A delegation of the French Aerospace Industries Association (GIFAS), also visited MIHAN last month. Reliance is also pushing to tie up with the GIFAS members. The various units under GIFAS are specialised in different areas of aircraft manufacturing. The services of these units may be needed by RNAVAL for enhancing its capabilities.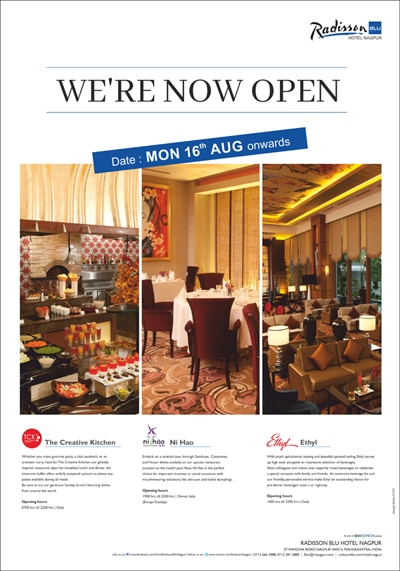 If Anil Ambani led Reliance could crack deals with GIFAS members then it will be the first ever venture of GIFAS members in India. Once the deals are inked, the units will be set up in the Mihan-SEZ within the Dhirubhai Ambani Aerospace Park, an aviation manufacturing complex named after the company's founder Dhirubhai Ambani. All the projects which are to be carried out under the offset deal will be undertaken here.