Registration of 12 political parties from Nagpur cancelled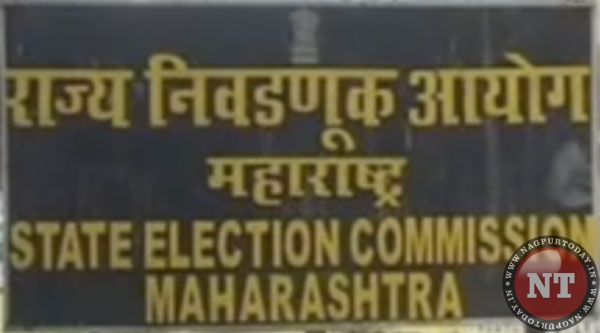 Nagpur: The State Election Commission on Wednesday cancelled the registration of 191 unrecognized political parties including 12 lesser known parties from Nagpur for failing to submit their income details and accounts audit reports despite several notices served to them in this regard, Election Commissioner J S Saharia said in Mumbai.
Saharia said that it is the aim of State Election Commission to conduct local body elections in transparent manners. Priority is also to provide equal opportunities to all candidates and political parties. In view of this purpose, different political parties are registered under various rules and regulations of 2004, 2009 and symbols are allotted in accordance with the orders of 2009. A total of 359 political parties are registered in the State out of which 17 are recognized and rest 342 are unrecognized. It is necessary for all registered political parties to submit copies of income tax returns and accounts audit reports. But 326 parties did not submit the documents and were issued notices. Out of these 326 parties, 191 parties did not complete the documentary short comings. Registration of these 191 political parties therefore were cancelled, Saharia said.
Following are the 12 political parties from Nagpur whose registrations were cancelled:
Maharashtra Samajwadi Congress, Nagpur
Democratik Secular Party
Green Party of India
Indian Santaji Party
Jansewa Agadi, Movad
National Sangamyug Party
Janlokpal Agadi
Youth Force
Nagar Vikas Agadi, Narkhed
Samaj Sudhar Gana Parishad
Lokseva Samiti Movad
Bhartiya Pariwartan Congress