Job Profile
Roles and responsibilities of job include:
Leading the sales team of South for the Antibiotics div of a leading Pharma Major.
Driving marketing initiatives to achieve business goals & managing the sales team to achieve them.
Providing guidance and support to the sales team through goal setting & reviewing measures.
Building and maintaining healthy business relations with clients; ensuring customer satisfaction by achieving delivery & service norms.

Candidate should be energetic and hard working.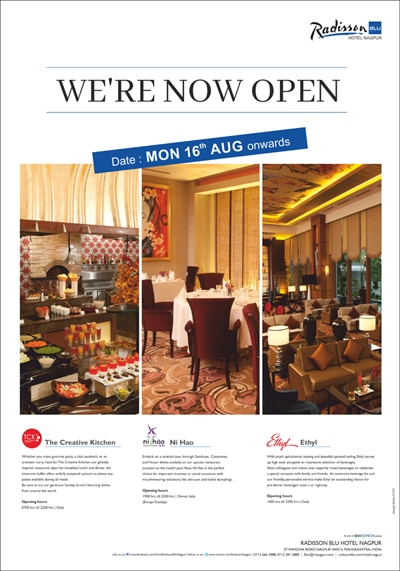 Eligible candidates are encouraged to apply here.
http://www.resumeon.com/jobs/job-pharma-biotechclinical-research-regional-manager-nagpur-56617?utm_source=Indeed&utm_medium=organic&utm_campaign=Indeed
*Please mention you saw the job advertised on Nagpur Today
** Job subject to availability