A Regional level Declamation Contest for the children of class IX to XII of Air Force Personnel was conducted by Air Force Wives Welfare Association (Regional), Headquarters Command on 23 Jul 2018 at Urvashi Auditorium, Vayusena Nagar. Children selected from various Zones, representing Stations / Units from all over India under Headquarters Maintenance Command actively participated in the contest with great zeal & enthusiasm.
The participants exhibiting their oratory skills held the audience spellbound with force full arguments and good presentation. They were greeted with applause by audience.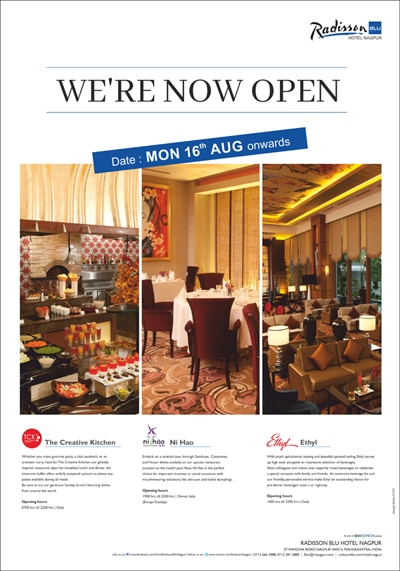 Mast Vibhu Prakash S/O Junior Warrant Officer A Prakash of 9 Base Repair Depot, Pune spoke on topic "Does girl empowerment disempower the boys?" and Miss Diksha D/O Seargant Rakesh Suhag of 26Equipment Depot, Bengaluru spoke on topic "Chhatro me bhadti apradik parvruti karan ya nivaran" were judged 1st in English and Hindi Categories, respectively. They will be representing Maintenance Command in Central Level Declamation Contest to be held at AFWWA HQ, New Delhi on 27 Aug 2018. They were selected by a panel of specialist judges.
Mrs Kusum Sharma, President Air Force Wives Welfare Association (Regional) Headquarters Maintenance Command, IAF presided over the function and gave away the prizes to participants. Executive committee members of AFWWA (R), Sanginis and students from Air Force School witnessed the event.