Recklessly driven Innova kills one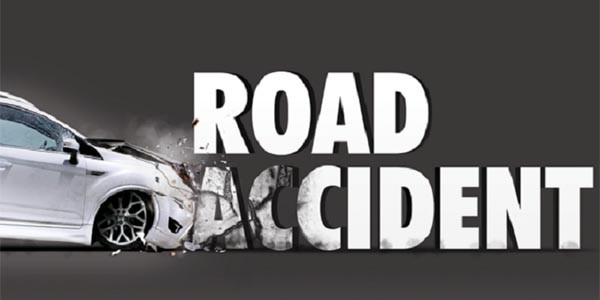 Nagpur: One person was killed when a four wheeler hit his two wheeler on Jamtha Road.
According to the police, a recklessly driven Innova MH09/BX0070 dashed against an Activa MH34/AJ0989 on which Jayant Pethkar, 60, resident of Sahara City was going on 12 Feb at 5.30 pm towards Jamtha Road. Jayant was seriously injured and was taken to the hospital but while undergoing treatment breathed his last.
Jayant's brother Nandkishore Pethkar lodghed a complaint with Hingna constable Bhalvi who registered a complaint against the driver who absconded soon after the accident leaving the Innova on the road. Police are searching for the driver of Innova.