Nagpur: The 'sulking' Bhandara-Gondia BJP MP Nana Patole, who has been in the limelight since past few months mainly for his outburst against Prime Minister Narendra Modi and Chief Minister Devendra Fadnavis, has again tried to corner the party and government by demanding a Joint Parliamentary Committee (JPC) probe into pesticide deaths in Vidarbha.
"I have sent a letter to Lok Sabha Speaker regarding deaths of farmers in Vidarbha due to inhaling of poisonous pesticides. The Speaker has been requested to set up JPC for investigating the pesticide deaths. The deaths due to spraying of poisonous pesticides is like Bhopal gas disaster. A number of multinational companies are involved in dealing of pesticides in the country. It should get revealed that what kind of pesticides the companies are producing and selling to the farmers. The Parliamentary Committee should consist of representatives of all-parties and experts so that truth gets to the fore," Patole said while talking to Nagpur Today.
Coming down heavily on State Government over the issue, Patole tried to corner his own party and Chief Minister. "The farmers were dying but nobody took notice of the disaster. When the matter got flared up, the Chief Minister undertook tour of Yavatmal and announced setting up of Special Investigating Team (SIT) to probe pesticide deaths. But the measure for name sake. The Government should have cracked down directly on pesticide manufacturing companies.
Patole's outburst against his own party's governments has refused to cease as he continues to fire salvos after salvos against the Prime Minister and Chief Minister over one issue or another.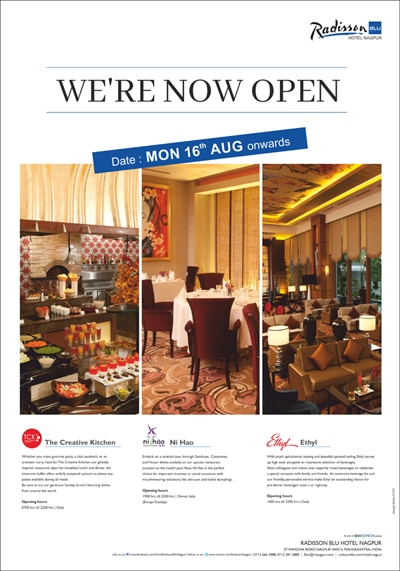 "If speaking truth is an offence then I will commit the offence again and again. I don't have any problem if I am called a 'rebel.' The State Energy Minister says that the State has surplus electricity. Then why the farmers are being provided only 8-hour power. The demonetisation and GST have put the people in lot of difficulties," the 'rebel' BJP MP stated.
Of late Patole has been attracting national limelight. In the first week of September he kicked up a storm by saying the Prime Minister Modi did not like being questioned by anybody — even by a Member of Parliament. The PM was angry with him for raising issues regarding Maharashtra's Ministry for Other Backward Classes and farmer suicides during a meeting between BJP MPs and Modi, Patole said.