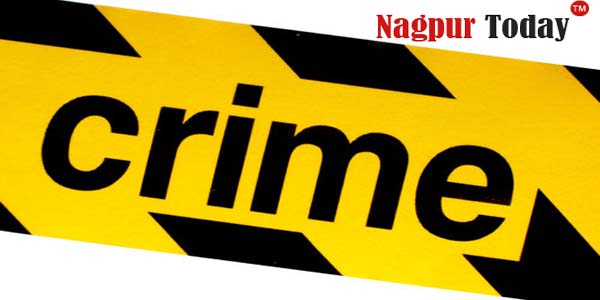 Nagpur News: Within an hour after robbery, MIDC police nabbed three thieves who robbed a man introducing them as policemen.
Shudhodhan Rangari, Vijay Chauhav and Atul Khandale, all resident of Bhim Nagar, have been arrested.
Police said that the incident took place on Sunday afternoon at Sangamkhairi in MIDC. Complainant Kishore Rokde, a resident of Siraspeth, was returning home on bike from a relative's marriage when Rangari and two others stopped him on the way.They introduced them as police and asked him about vehicle documents. When Rokde failed to show the documents, Rangari and his partners thrashed him and robbed cash from him.
Rokde immediately contact MIDC police. At the same time, PI N D Gaure, PSI Satish Jadhav and his team were on patrolling. On informed about the robbery incident, Gaure patrol nearby area and nabbed the trio in an hour. All three were interrogated till late night.