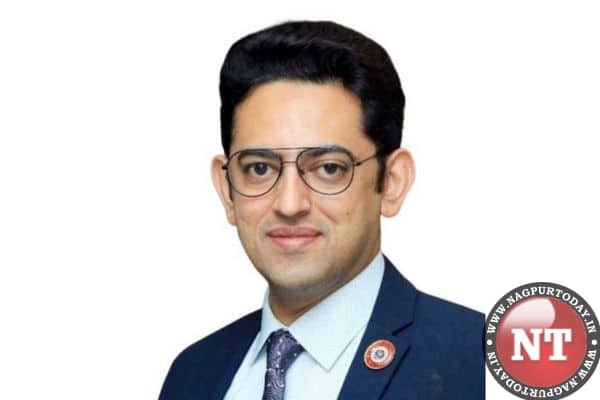 This Budget is a comprehensive and populist budget prioritizing Development, Infrastructure and Investment Green Growth, Youth Power and Financial Sector. It is notable that budget 2023 provides economic growth of 7 % which is the highest amongst all the major economies in the world.
The per capita income has increased to Rs. 1.97 lacs moving the Indian economy from being 10th to the 5th largest in the world. Direct tax amendments further indicate several reliefs from the taxpayer's perspective. Now the MSMEs and Professionals with a turnover up to Rs. 3 crores and Rs. 75 lakhs respectively can avail of the benefit of presumptive taxation.
New co-operatives commencing manufacturing till 31.03.2024 shall get the benefit of a lower tax rate of 15 per cent. Tax rebate limit of Rs. 5 lakhs is enhanced to Rs. 7 lakhs under the new tax regime (section 87A) and the new tax regime has been made a default tax regime. Further, under the new tax regime, the slab rate is increased to Rs. 3 lakhs as against 2.5 lakhs in previous years.
A standard deduction of Rs. 52,500 is introduced under the new tax regime for the person having a salary income of Rs. 15.5 lakhs or more. The highest surcharge rate is reduced from 37 per cent to 25 per cent in the new tax regime. To draw the inference, this budget is overall benefitting.