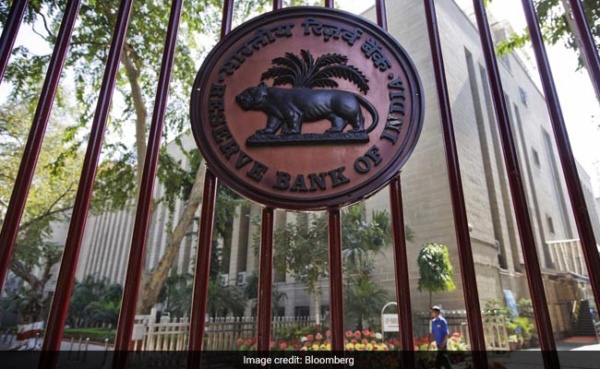 Mumbai : The Reserve Bank of India (RBI) will announce its second bi-monthly Monetary Policy of 2018-19 on Wednesday.
The meeting of the monetary policy committee (MPC), headed by RBI Governor Urjit Patel, began here on Monday. The committee will meet today as well, before the policy will be announced.
This is the first time the six-member committee is meeting for three days instead of the usual two, due to certain administrative exigencies.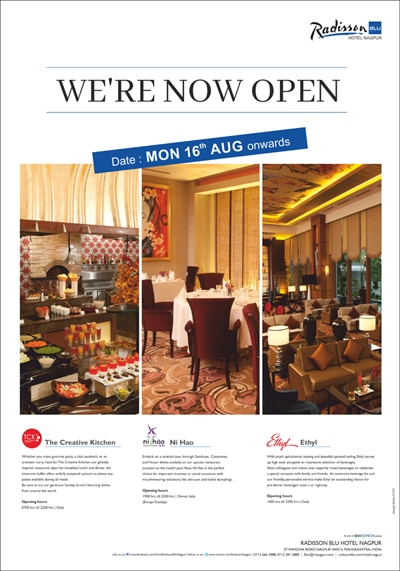 For those unversed, the RBI's six-member committee has been entrusted with the task of setting the benchmark interest rate after an amendment was passed through the Finance Act, 2016.
Prior to the establishment of the MPC, the RBI Governor was responsible for setting the interest rate.
In the previous Bi-Monthly Monetary Policy statement announced in April, the MPC had kept the repo rate and reverse repo rate unchanged at 6 percent and 5.75 percent respectively.
The Committee also projected real Gross Domestic Product (GDP) growth of 7.4 percent in FY19, as against 6.6 percent in FY18.
The last rate hike was announced by RBI in January 2014 when the repo rate was increased to 8 percent. Since then, RBI has either reduced the rate or maintained status quo.