New Delhi: RBI Governor Urjit Patel today exhorted banks to reduce their lending rates to push credit demand in laggard segments, saying banks have benefited from influx of low-cost deposits and its previous repo rate cuts.
"One the amount of reduction in the repo rate that we have undertaken combined with the fact that banks have benefited immensely from the influx of deposits which are CASA deposits, that has come into the system.
"And the weighted average lending rate reduction has been considerably less, given that we feel that there is some scope for further reduction in lending rates and if you see that for sectors like housing, personal etc the reduction has been much more than for other sectors by the same bank," he said.
He expressed hope that there could be a cut in lending rates in some sectors where reduction has been relatively lower so far.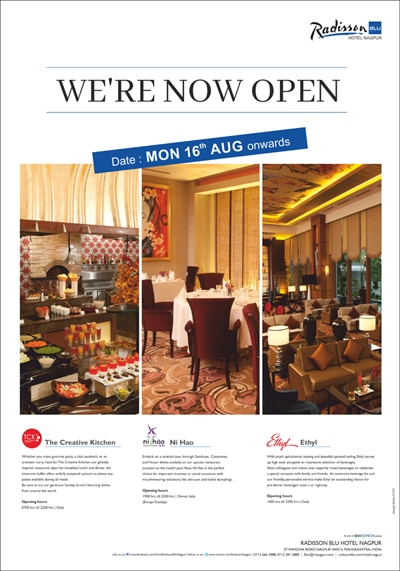 Earlier this week, RBI retained the repo rate, at which it lends to the system, at 6.25 per cent and the reverse repo rate at 5.75 per cent.
However, the central bank had reduced its repo rate by a total 1.75 percentage points between January 2015 and September 2016.
With regard to inflation, Patel said there is no change in stance as far as retail inflation targeting is concerned.