MUMBAI/Nagpur: The Reserve Bank of India on Tuesday cut repo rate by 50 basis points (bps) to four-year low to help support the domestic economy at a time when consumer inflation is at a record low.
The RBI has already eased the policy rate by 75 bps so far this year.
A rate cut is being seen as a key trigger to boost investment demand in an economy where credit growth has dipped to a multi-year low.
Expectations for a rate cut surged after the release of data showing consumer inflation at a record low of 3.66 per cent in August.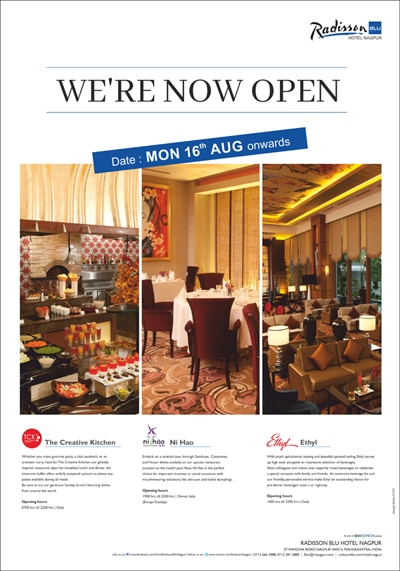 Inflation looks set to undershoot the government's projection of 6 per cent inflation by January 2016.
The economy expanded at a slower-than-expected annualized rate of 7 per cent in the April-June quarter. That is faster than China, but well below the government's target of 8 to 8.5 per cent for the year ending in March.
The stuttering recovery in the growth rate lied behind the calls for the central bank to lower interest rates
Finance minister Arun Jaitley had been one of the biggest votaries of a rate cut and had repeatedly been pointing to the comforting factors that merit a fourth rate cut by RBI this year.