Nagpur: Ravipar, a symphony of characters and wave of emotions emerged at par the play which was presented at Scientific Hall Nagpur on Friday. Originally written by the master of pen and lord of the lyrics, none other than Gulzar, Ravipar excellently exuded the beauty of story.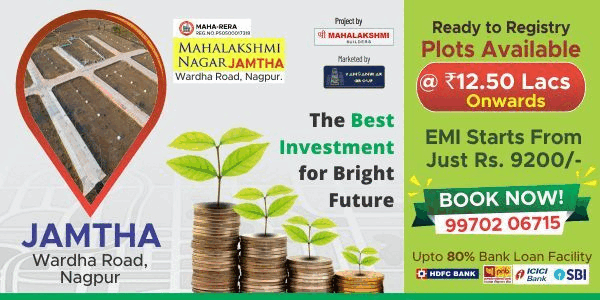 On very few occasion it happens that one comes across a great play and one such play was 'Ravipar' written by Gulzar Organized by Zeromile Studio, Nagpur Mitun Hatwar the young writer from city presented his work in a form of play.
Ravipar is a story of a man who lived with his family in Pakistan and how he and his community members are forced to leave the country due to Partition and how Partition affected the people.
The spellbinding performance by the artist kept all in awe as all came to witness the situation of the then time and how the very same humanity was under risk and how people struggled to save their family and friends from the crises and take the last train to India. The play beautifully captured every emotions of life about how it was difficult to believe about the situations and how their very own friends turned back on them due to misunderstanding. The pain of losing the near ones and losing a child.
The work of all the artistes paid-off when the hall was filled with loud applause.