Nagpur: Citizen's Forum for Equality, a city-based NGO, has written to state governor urging him to sack Ranjit Patil, minister of state for urban development, for causing a loss of Rs 155 crore to the state exchequer. Some weeks ago Patil had reduced the premium and ground rent of Maharashtra Rashtrabhasha Sabha (MRS) from Rs 163.75 crore to Rs 8 crore.
The Forum also urged the governor to initiate an enquiry by a retired Supreme Court judge into the scam.
Madhukar Kukde, president of the Forum, in his letter stated Nagpur Improvement Trust (NIT) had leased one acre land on North Ambazari Road to MRS in 1961 for promoting Hindi language. MRS in 2003 leased the land to SMG Hospitals, which signed a management agreement with Wockhardt Hospitals in 2007 for running the hospital on 33% revenue sharing basis.
"Even though Wockhardt transacted a business of about Rs 1,000 crore in ten years, NIT did not get anything. Wockhardt pocketed the land for a paltry sum of Rs 30 lakh when the cost of the land was Rs 100 crore," Kukde said in the letter.
The Forum had filed a PIL in Nagpur bench of Bombay high court against the low premium and ground rent charged by NIT from MRS and Wockhardt. The HC upheld the contentions of Kukde and asked NIT to recalculate the premium and ground rent.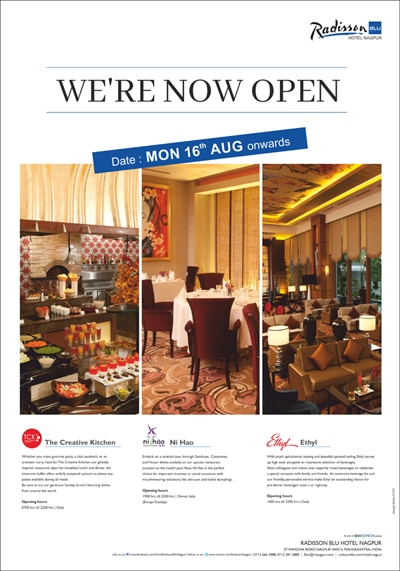 NIT followed the HC directive and issued a demand note of Rs 163.75 crore to MRS. The Sabha appealed against the assessed amount with Patil, who reduced it to Rs 8 crore. NIT has issued a revised demand note to MRS. Kukde alleged that Patil had caused a loss of Rs 155 crore to NIT and also had gone against HC order.
"The minister waived Rs 123 crore interest on flimsy grounds," he added.