Nagpur News.
A shocking development has come to the fore when a rape accused tried to cheat none other than a Judge of the District and Sessions Court by submitting bogus documents in order to get bail.
According to police, the accused Shailesh Gyaneshwar Kedar (27), resident of Lakadganj, near Itwari High School, Nagpur, was booked under Section 376 (Rape charge) of the IPC by the Lakadganj police. However, since the day Shailesh was booked, he went absconding for over four months. In the meantime, the accused Shailesh Kedar filed a petition in the District and Sessions Court for granting bail to him. However, the Court rejected his bail petition. But the shocking part of the petition was that the documents Shailesh submitted in the Court for bail were found to be bogus.
According to police, the rape accused Shailesh, during his absconding period, connived with some of accomplices and exerted pressure on the rape victim's family to show that the victim was mentally challenged. And to take this conspiracy to logical end, the accused Shailesh and his accomplices prepared a bogus affidavit mentioning that the victim was mentally challenged. They attached fake medical papers with fake signatures of doctors with the affidavit and submitted in the court knowing fully well the documents were bogus. And thus the accused tried to cheat the Court in order to get bail in the rape case. The cheating was found during investigation of the bogus documents.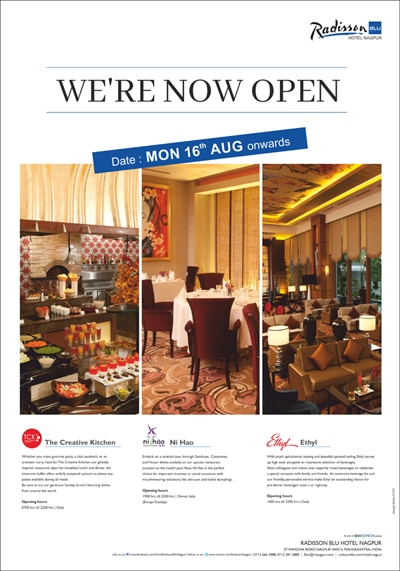 The Crime Branch Poilce Inspector Sapkal has now booked the accused under Sections 420, 465, 468, 471, 34 and probing the matter further.