New Delhi: After receiving rave reviews from critics and performing decently at the box office, Rani Mukerji's latest venture 'Hichki' has been selected for a screening at the Shanghai International Film Festival in China.
The screening will be held on the opening day of the festival, i.e. June 16, and will be a part of the Belt and Road Film Week of the festival.
Also, the film's director, Siddharth P. Malhotra, will interact with the audience after the screening.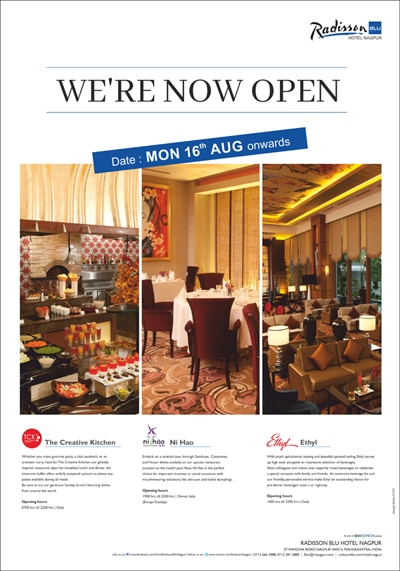 The news came in from Taran Adarsh, a trade analyst and an Indian film critic. He had tweeted, "The much-appreciated #Hichki will be screened at the Belt and Road Film Week of Shanghai International Film Festival in China… Screening takes place on 16 June 2018 [festival's opening day]… Director Siddharth Malhotra will interact with members of audience, post screening."
The film 'Hichki' is a subtle reminder of discrimination that exists in the society and has become a part of the day-to-day lives.
It highlights this through the story of Naina, played by Rani, who has a nervous system disorder, Tourette syndrome, that forces an individual to make involuntary repetitive movements or sounds.
She faces discrimination from the society that believes she cannot become a teacher because of her disorder. Progressive, brave and positive, the movie is about the power of will and determination.
Directed by Siddharth and produced by Maneesh Sharma, the movie was released on March 23.