Pune/Nagpur: Congress leader Narayan Rane today raised strong objection to the ordinance moved by BJP-led government in Maharashtra for creating MMRDA-like authorities in Pune and Nagpur.
He contended that the government was violating the spirit of the 74th Constitutional Amendment of 1993, which granted more powers to civic bodies and strengthening them.
Raising a debate in Maharashtra Legislative Council, the Congress MLC argued that the government was trying to encroach upon the powers of municipal corporations.
He demaded that ordinance be withdrawn and redrafted after removing the contentious points.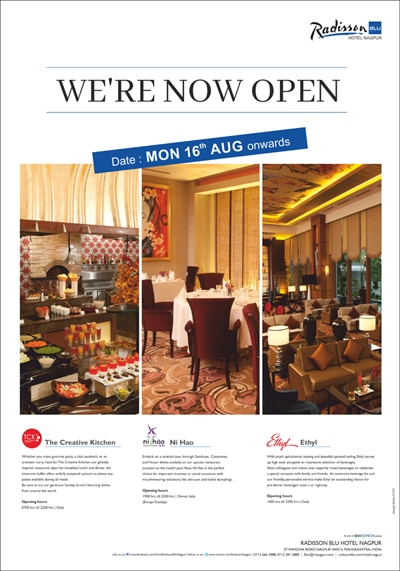 Replying to the debate, Chief Minister Devendra Fadnavis clarified that the development and planning authority for Pune and Nagpur, on the lines of Mumbai Metropolitan Region Development Authority (MMRDA), was meant for regions excluding the civic limits of Pune and Nagpur municipal corporations.
"The government has no intentions to curb the powers of the civic bodies. The ordinance was vetted by the law and judiciary department and then by the office of the Governor," Fadnavis said.
State Minister for School Education Vinod Tawde said the issue before the House was only limited to tabling of the ordinance and recording it in the proceedings.