Nagpur: Chief Minister Devendra Fadnavis while talking to the media informed that Narayan Rane, who left Congress formed the Maharashtra Swabhiman Party and Eknath Khadse both would be given ministry from the BJP quota as their experience is important for the party.
Narayan Rane while on tour of Western Maharashtra two weeks back and while in Kolhapur he said that he would soon become a minister. And now with CM saying it has confirmed that he would get the ministry. Eknath Khadse who outside the government and had to set down as a minister is once again getting a chance to be minister.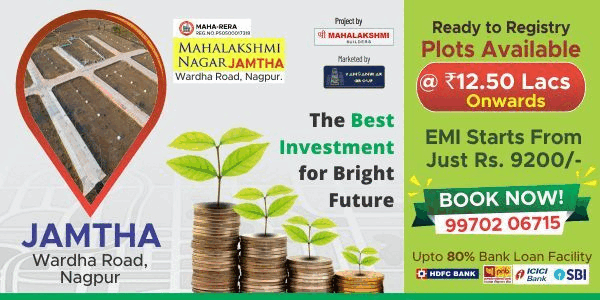 It may be mentioned that on Monday Khadse had questioned every minister in the house and the opposition had also joined him. Practically he had taken to task most of the ministers.