Ranchi/Nagpur: The high-profile murder case of Class VII student Binay Kumar Mahato was solved, Wednesday, with the arrest of a teacher of his school and her family.
As per the police, the teacher along with her husband killed the boy as he was in love with their 11-year-old daughter. The two children of the couple are also under arrest, reports said.
The police are believed to have zeroed in on the family on the basis of forensic examinations.
The 12-year-old student was found dead on February 5 in the residential campus of Sapphire International School.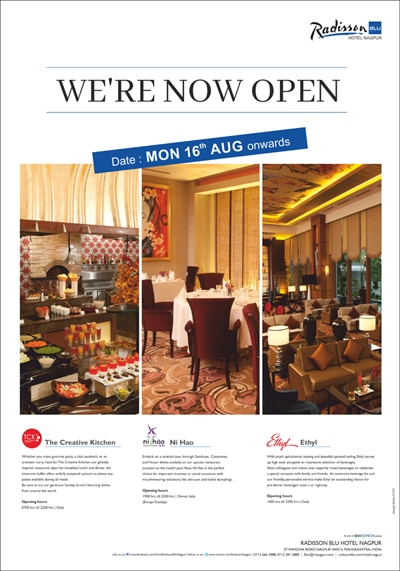 With the 'Justice for Binay' movement gaining pace in Ranchi and his parents filing an PIL in the Jharkhand High Court, cracking the case at the earliest became a big challenge for the police.
As his body was found in the teachers' flats area, the staff was on the police's radar from day one but the arrest of a teacher from the same school for the murder of student has left Ranchi shocked and posed a serious question mark on the teacher-student relationship in our times.