Nagpur: After the Akhil' Bharatiya Akhara Parishad (ABAP) released a list of "fake babas" wherein the names of babas and sadhvis like Asaram Bapu, Radhe Maa, recently convicted Gurmeet Ram Rahim Singh and Nirmal Baba have been mentioned, Yoga Guru Baba Ramdev on Tuesday said it is for the people to decide who to trust by looking at someone's appearance and behaviour. He was in Nagpur to attend an event.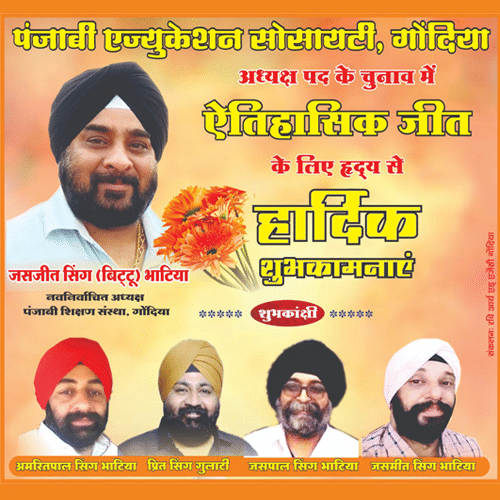 "It is the people of our country who need to be looked upon as saints. A guru should not be chosen with blind faith but logic. In our culture, we worship character not the image. If we believe in Karma, then no fake baba can influence anyone," said the Yoga Guru.
Digvijay Singh is not worth blaming or criticising me:
After the list of ABAP was released, Congress Chief Secretary Digvijay Singh had raised a demand for including Ramdev's name in the list. Reacting on the same, the Baba has claimed that, "I work for the country's welfare. Singh has no political or social base for alleging me".
"One is person and another is culture, whatever happened is because of decline in someone's character and Indian culture is very old and we had so many saints with pure and divine knowledge; the whole world used to take lessons from them and believe in them," he added.
I am not a 'Sarkari Baba'
The business of Patanjali has, purportedly, increased manifolds after the BJP has come into power. It is being anticipated that he is being helped by the Centre for expansion in his business. These claims have, however, been denied by Ramdev. "The government has helped only to promote usage of indigenous goods. Our company has been performing well for a long time. We aim to promote 'Swadeshi' goods in country", he said.
Availing a land in SEZ Mihaan in lowest rates, questions were being raised on production of Pantanjali goods. Commenting on the same, baba has informed that the production will begin from next month. He also told that the processing unit for Orange Juice is also constructed. It will be started from next year.