'Rally' for Army veterans, war widows in Goa on Dec 12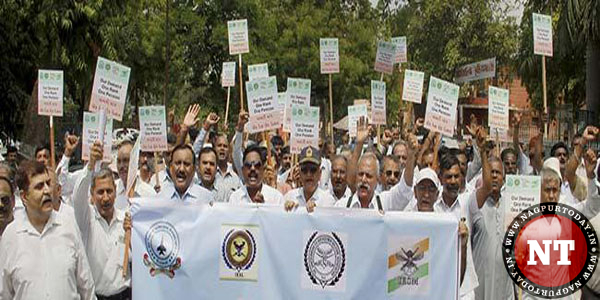 Nagpur: An outreach programme `Rally' for Army veterans, war widows and their dependents is being organized by Goa Military Station Headquarters at Bambolim Military Camp, Goa, on December 12, 2017. The aim of the program is to further consolidate the bond between Army and its Veterans, to look into the various issues faced by the veterans and help to resolve these issues.
Senior Army Officers will be attending the programme. During the programme various activities such as Medical Camp, Interaction with Record Offices, Pay Offices, Banks etc. are planned. Entertainment programme including martial art display, local cultural art, etc. will also be conducted during the outreach program.