Nagpur: Swabhimani Shetkari Saghatana President and Lok Sabha Member Raju Shetti on Tuesday picked holes in loan waiver scheme and also claimed a big IT scam.
Shetti alleged that a private company was allotted the work of executing the scheme without tenders being called for. He said that Principal Secretary (IT) and the officer on special duty (OSD) to the Chief Minister allotted the work to Nagpur-based company Innowave IT Infrastructure Private Limited 'through the back door.'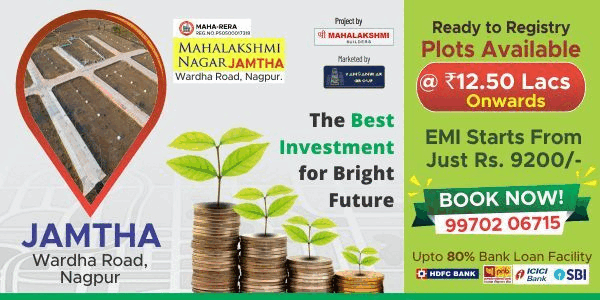 Interacting with the media persons in the city, Shetti said, "The figures of farmers and the amount of loan waiver are lucrative but the time for providing justice to farmers has not been fixed. I have toured Vidarbha four times since August and I am continuously in the region for four days but I have not met a single farmer in whose account the loan waiver money has been deposited. It was expected from the government to announce concrete steps for ameliorating problems of farmers but nothing happened. The laon waiver relief is insufficient. Similarly, two years ago, this government had announced Rs 200 bonus for soybean farmers but it remained an announcement only. The general feeling among people is that the previous government was better than this. But I don't think so. The agitations we staged against the previous government was participated by the present government. But after grabbing the power, this government has turned a blind eye towards the same issues. Irrigation scam is the example," Shetti said.
The Swabhimani Shetkari Saghatana President is in Nagpur to attend a programme related to farmers.
Shetti further said that despite the announcement of loan waiver, banks continue to harass farmers. "Many farmers of Vidarbha have complained to me in this regard. For completing the process of loan waiver, banks are forcing the farmers to deposit interest of the current year," he charged.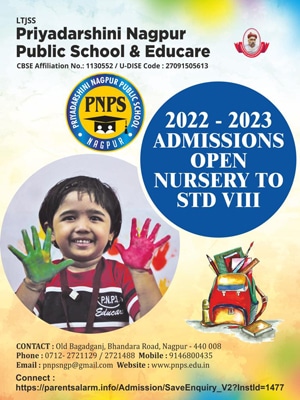 Support to Third Front formation: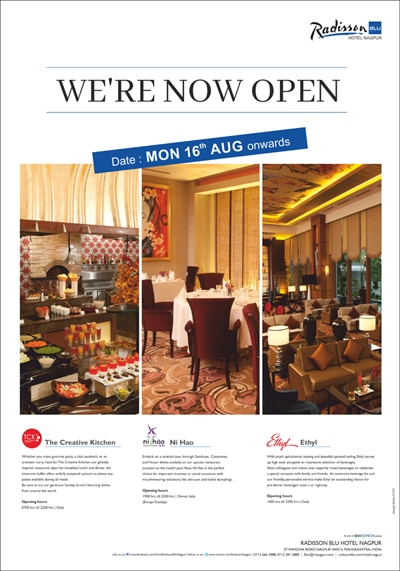 Raju Shetti clarified that he will not initiate any step for formation of Third Front. If someone takes lead in this direction then he and his organisation will extend support to the initiative. Possibly he will also join the Third Front, he said.