After having worked with his daughter Shruti, actor Rajkummar Rao now wants to meet her father, southern superstar Kamal Haasan, and talk about cinema.
"He (Kamal Haasan) is a legend, he has always been an inspiration. I admire his performances in several films but I loved him a lot in 'Appu Raja'. I am big fan of Kamal Haasan sir and I have told Shruti that I want to meet him and talk about cinema. She has told me she will arrange it," Rajkummar told a news agency.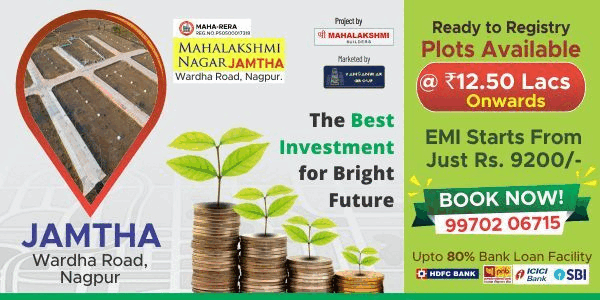 The "Shahid" actor, who has teamed up with Shruti for the first time in "Behen Hogi Teri", says it was a delight working with her.
"She is a wonderful girl. She looks like a diva on screen. She is very committed to her work. We had great time working on the film and that chemistry will be visible to everyone on screen (through our film 'Behen Hogi Teri')."
Interestingly Rajkummar's "Behen Hogi Teri" and "Raabta" are releasing on the same day – June 9.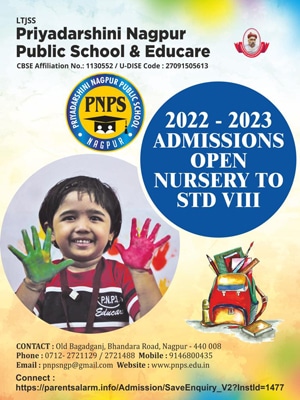 The actor says even though both the films are love stories, they are different from each other.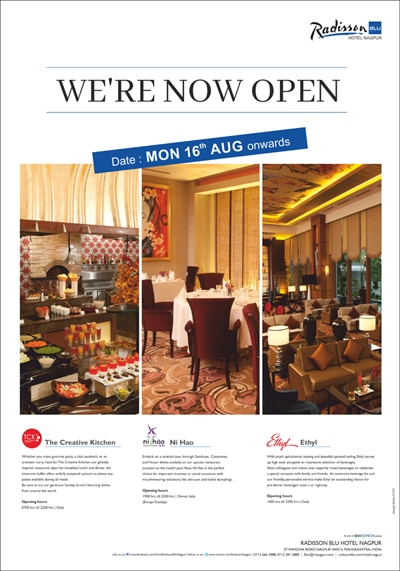 "It is unfortunate that both the films are releasing on the same date its a decision taken by producers. I hope both the films do well," the "Citylights" actor says.
Rajkummar, 32, appears unrecognisable in "Raabta" and he says he too was shocked and impressed at the same time when he saw himself in the avatar of a 324-year-old man.
"It required lot of patience to be able to sit for six to seven hours everyday. When I looked in the mirror I felt it was totally worth it. The kind of response I am getting for the look is overwhelming. It is very rare that you get to play a character like this that is so unique." Rajkummar further says he is open to experimenting with his looks – be it shaving off his hair or playing a woman.
"I am ready to go to an extreme length for a role provided it excites me, that's the fun of being an actor to do something that one can't do in real life."